No, really - do we need E3? | Podcast
Latest episode available to download now, also discusses alternatives to Apple's 30% cut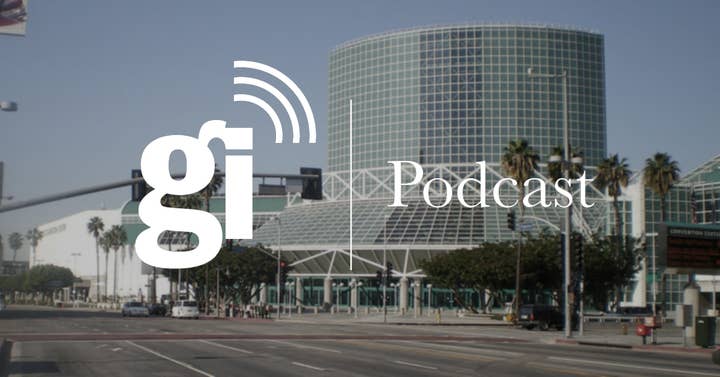 James, Marie, Chris and USGamer's Mike Williams weigh in on the big debate of the week: does the games industry need E3?
Studies from both Fancensus and SuperData show that this summer's big game reveals didn't suffer from the absence of the annual showcase -- certainly not when it comes to the platform holders and big publishers.
But there are many other aspects of E3 that aren't as easily recreated online and benefits that might be overlooked when focused purely on data -- something Chris discussed in detail last week.
We weigh up all these points and more, before turning our attention to the ongoing scrutiny around Apple's 30% share of all App Store revenues.
With big tech firms facing antitrust enquiries on both sides of the Atlantic, we debate whether 30% is too high a payment and, building on Rob Fahey's latest column, what the alternative might be.
You can listen to our latest episode below, subscribe to our RSS feed, or download the file directly here. It is also available via Spotify, iTunes, Google Play, Stitcher, Overcast, Player FM, TuneIn and other widely-used podcast platforms.