Nintendo to sell majority stake in Seattle Mariners
Initial $125 million deal was struck in 1992 by legendary president Hiroshi Yamauchi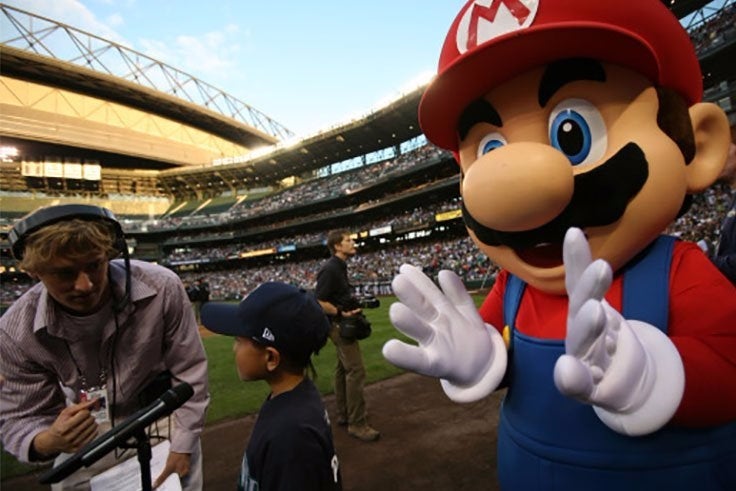 Nintendo of America will sell its majority stake in the Seattle Mariners baseball team, ending a period of 24 years as its owner.
According to a report in the Seattle Times, Nintendo of America will retain a 10 per cent stake in the Mariners, while selling the rest of its holdings to the First Avenue Entertainment (FAE) ownership group. FAE also owns a majority interest in the regional media network, ROOT Sports. The deal values the group's holdings at $1.4 billion.
In a statement released yesterday, Mariners CEO Howard Lincoln - who was formerly chairman of Nintendo of America - expressed regret at never having hosted a World Series. However, Nintendo's other goal during its 24 years as owner was, "to assure the permanence of the team in this great city. And on that count, I am proud and gratified that this agreement further solidifies that goal.
Nintendo's involvement began when longstanding president Hiroshi Yamauchi acquired a majority stake for $125 million in 1992, a time when the team was struggling and facing relocation. Yamauchi transferred ownership of the Mariners to Nintendo of America in 2004.
The sale arrives at a point of transition for Nintendo, hot on the heels of a disappointing financial year and the promise of new hardware to come.