Nintendo Switch sales in Europe pass 10m
Since launch, 36 million Nintendo-published games have been shifted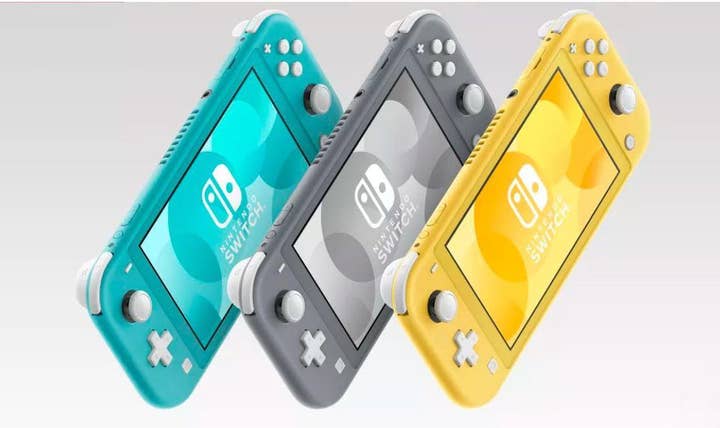 The Switch Lite helped to propel hardware sales for the Switch family past the ten million mark across Europe.
Nintendo reported a 30% increase in hardware sales year-on-year in Europe, following the launch of the handheld-only model in September.
Comparing the performance to hardware sales at this time in 2017, Nintendo added that the figure was up over 40% year-on-year in Europe.
Since its release in March 2017, the Switch has helped shift 36 million Nintendo-published games in Europe, with the platform holder noting that nine of them have passed the one million sales mark.
Said titles are Mario Kart 8 Deluxe, Super Mario Odyssey, Breath of the Wild, both Pokémon Let's Go entries, Super Smash Bros Ultimate, Splatoon 2, Super Mario Party, New Super Mario Bros U Deluxe, and 1-2-Switch.
In terms of third-party titles, Minecraft, Crash Bandicoot N.Sane Trilogy, Mario + Rabbids and Stardew Valley have all passed the 500,000 units sold on Switch in Europe, Nintendo added.
With a solid software line-up in Q4, including The Witcher 3, Overwatch, Luigi's Mansion 3 and Pokémon Sword and Shield, as well as several bundles, hardware sales should continue to perform extremely well until the end of the year for Nintendo.
There's also Nintendo's new fitness game, Ring Fit Adventure, which launches on October 18.
The Nintendo Switch Lite released on September 20, with 13,500 units sold during its first week in the UK.