Nintendo Switch Lite sells 13,500 units in first week in the UK
Retailers expect the handheld's performance to improve "come Pokémon"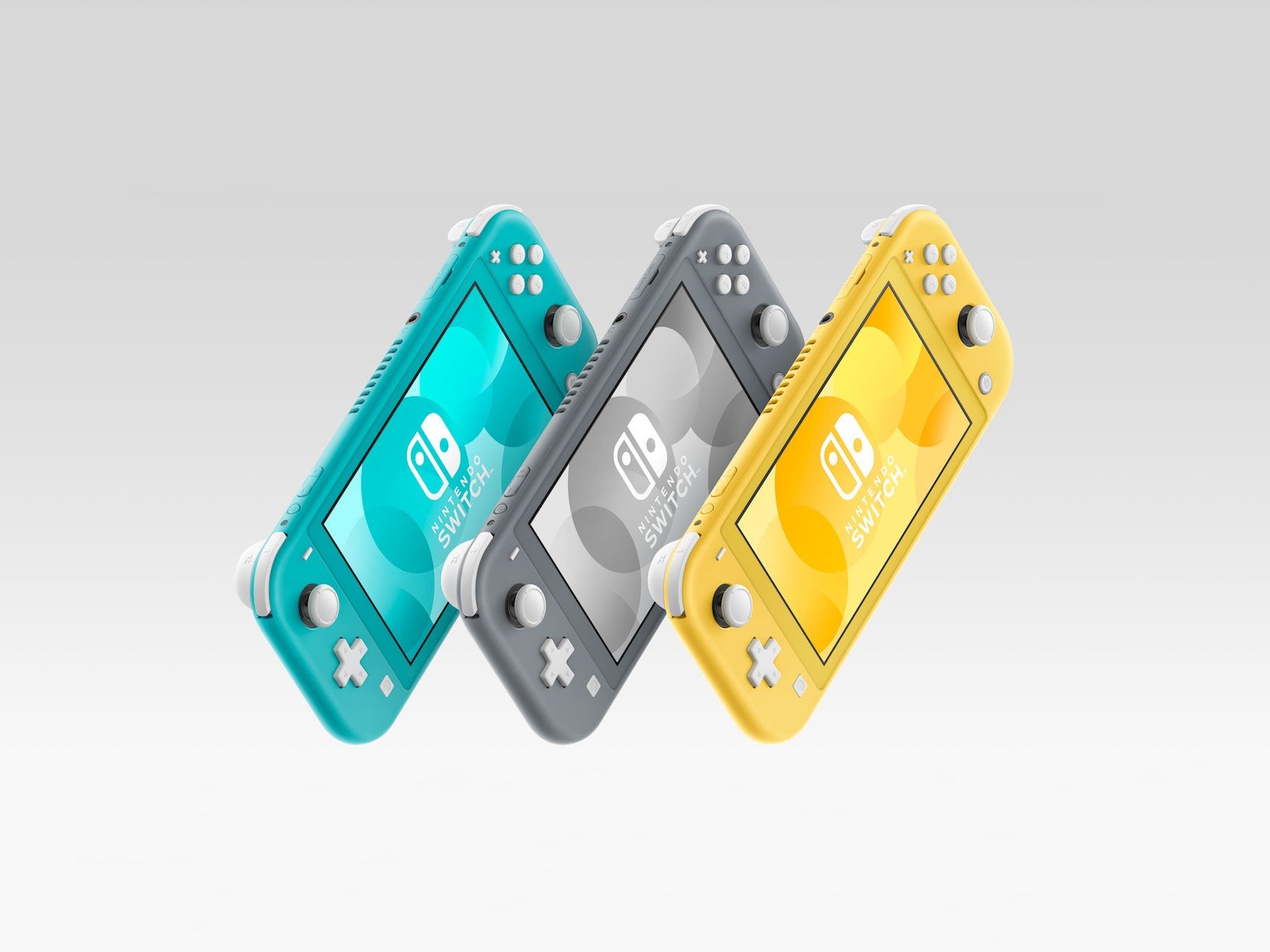 Nintendo Switch Lite has sold around 13,500 units during its first week on sale in the UK, retailers have told GamesIndustry.biz.
It's a relatively slow start for the new portable-only Switch, although the console is targeting a more casual user and was not expected to deliver huge week one numbers. By comparison, the 2DS -- a similar stripped back Nintendo handheld released in October 2013 -- sold 200,000 units in just under two months (IHS data), but its sales didn't pick up until the October half-term holiday.
Retailers speaking to GamesIndustry.biz said it was far too early to draw any conclusions. One senior buyer told us: "Switch Lite was always going to come into its own come Pokémon. It's ideal as a Christmas present, and we expect sales to ratchet up during November and December. Pre-orders for the special Pokémon Switch Lite have been strong."
Another retail executive added: "Launch week really isn't the point of Switch Lite."
Nintendo Switch has sold around 1.9 million consoles in the UK since it launched on March 3, 2017. That performance is slightly ahead of the 3DS, which launched on March 25, 2011 and reached 1.9 million sales by the end of November 2013. 3DS eventually surpassed 2 million UK sales by Christmas 2013.
Hardware aside, it's been a strong year for Nintendo in the UK software charts. There have been seven Nintendo Switch exclusive No.1 games in the UK this year, including New Super Mario Bros. U, Yoshi's Crafted World, Super Mario Maker 2, Mario Kart 8: Deluxe, Fire Emblem: Three Houses, Astral Chain and The Legend of Zelda: Link's Awakening. It was only the third time in chart history that a Zelda game has reached No.1 in the UK.
First-party Nintendo Switch titles still to launch this year include Ring Fit, Luigi's Mansion 3 and Pokémon Sword and Shield.