Nintendo of Europe issues formal warning to Russia boss after investigation
But platform holder says accusations of harassment by general manager Yasha Haddaji remain unsubstantiated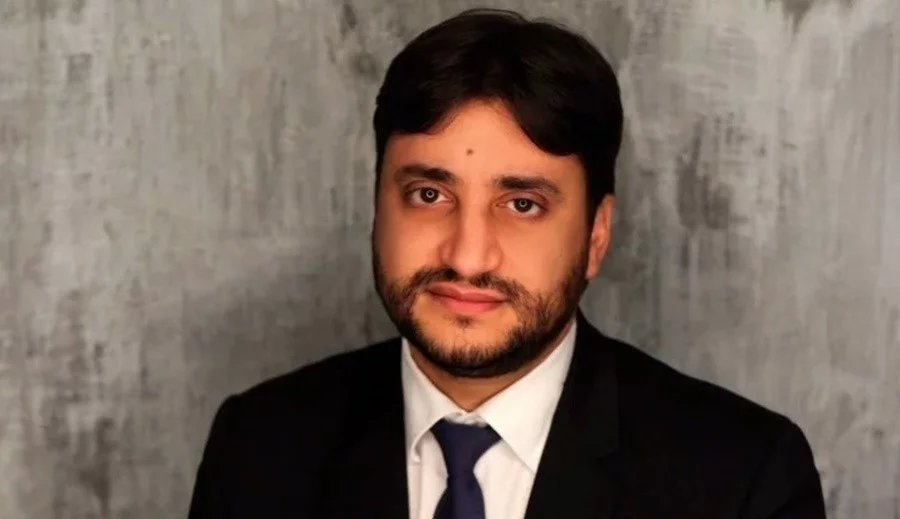 Nintendo has concluded an investigation into the head of its Russian branch following the man's outburst during a livestream.
Yasha Haddaji, general manager of Nintendo Russia, was seen swearing at colleagues during a Mario Kart 8 Deluxe broadcast in November -- and the viral spread of this footage prompted more severe allegations from colleagues.
Our sister site Nintendo Life reported claims from several of Haddaji's employees, who said he was known for violent tantrums, verbal abuse and bullying. Other outlets even shared accusations of sexual harassment.
These claims ultimately prompted Nintendo of Europe to investigate. This process has concluded, with an official statement -- shared by Nintendo Life -- announcing Haddaji has been issued a formal warning and made an apology to the employees of Nintendo Russia.
However, the platform holder stresses that there was not enough evidence supporting the harsher accusations made against the manager.
"While the results of the investigation acknowledge that Mr Haddaji's loss of temper on display in the video has at times also been observed in the office, none of the allegations of harassment brought forth in the wake of the video were substantiated by the investigation," the statement reads.
"Mr Haddaji fully acknowledges that his conduct related to him losing his temper is a breach of our Code of Conduct, and expresses his remorse to all those affected by it. He has received a formal warning and has issued an apology letter to all Nintendo Russia employees.
"Our top priority is to ensure a safe and supportive working environment for all employees. It's because of these values that we committed to a full and thorough investigation into each of the allegations against Mr Haddaji. Going forward, Nintendo of Europe will be providing more resources to Nintendo Russia to support their efforts to bring Nintendo products and experiences to Russian players.
"We want to ensure that the conduct of all our employees is in line with Nintendo's company values, and we remain committed to upholding these standards in the future."