Nintendo Switch Pro rumors resurface, this time expected in Q1 2021
Report says improved Switch model would feature better display, more interactivity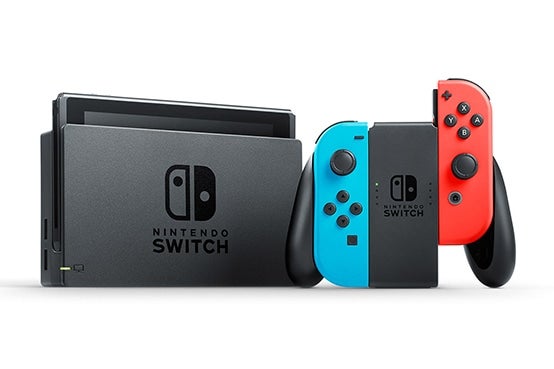 Rumors of a new, enhanced edition of the Nintendo Switch continue to circulate, with the latest report indicating a planned launch for the upgrade of Q1 2021.
Taiwanese publication The Economic Daily News reports that according to multiple manufacturing sources, the new version of the Nintendo Switch will include enhanced interactivity features and improved visual quality.
This is far from the first wave of rumors about an apparent upgraded edition of the Switch, with reports going as far back as 2018 saying that one would release sometime in 2019.
However, following the release of the Nintendo Switch Lite -- which had also been rumored alongside a "Pro" edition -- Nintendo said there would be no further new models in 2019.
Another wave of rumors started up in early 2020, positing that the improved device would be on the market by summer of this year, and Dr. Serkan Toto predicted for our roundup of 2020 expectations that we'd see the console this year -- at a projected $399 price point.
All reports so far have honed in on the model featuring improved visuals and display, and some have mentioned other features such as better battery life.