Nintendo reportedly planning to increase Switch production in 2023
Platform holder said to be targeting over 19 million units shipped next financial year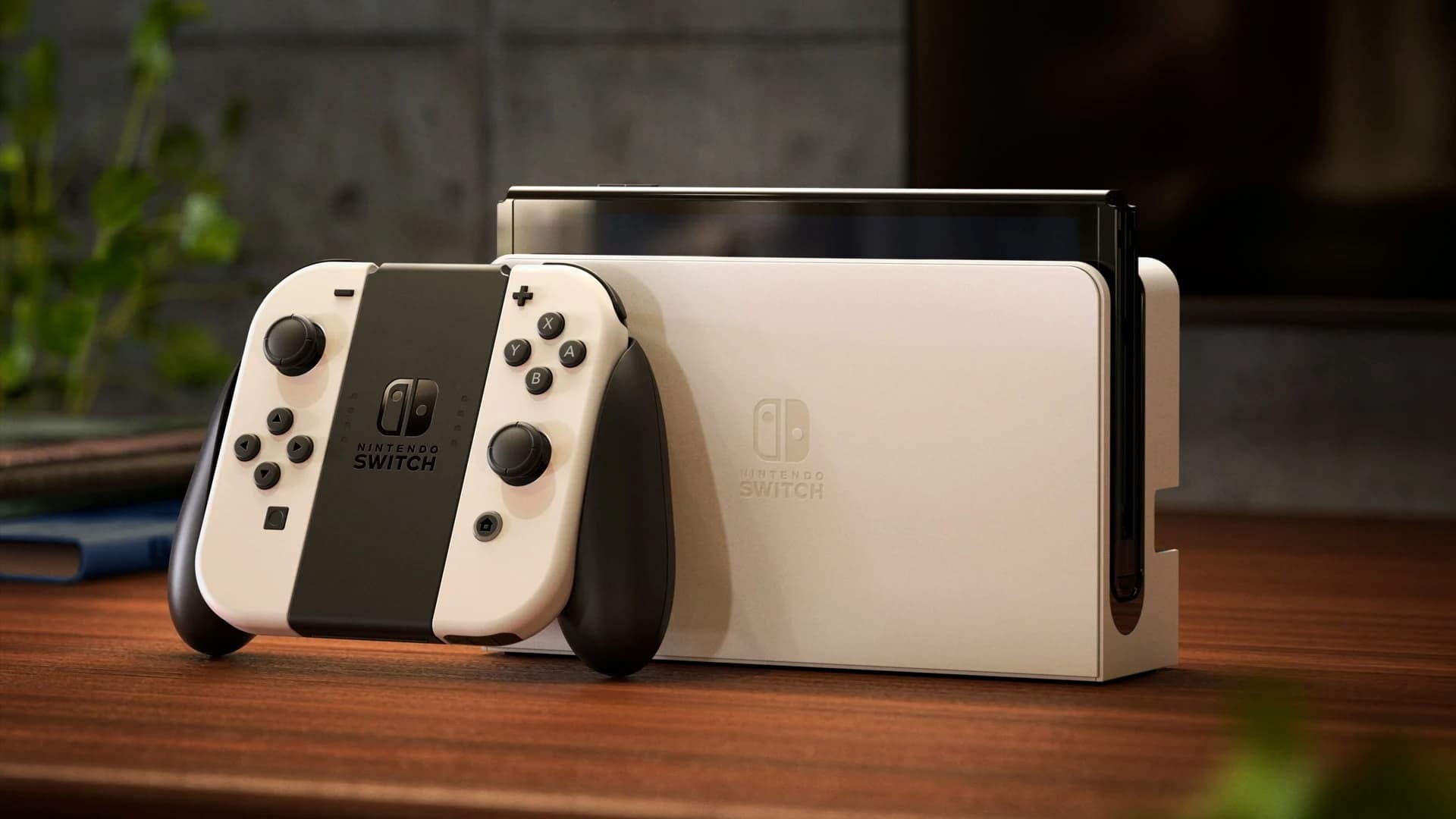 Sign up for the GI Daily here to get the biggest news straight to your inbox
Nintendo is reportedly planning to ramp up Switch production in the next fiscal year.
Sources close to the matter told Bloomberg that the platform holder has already told suppliers and assembly partners it expects to manufacture more units of its console than in the current financial year. It has not told partners of a specific target.
Back in November, Nintendo lowered its forecasts from 21 million units shipped in the twelve months ending March 30, 2023 to 19 million. However, Bloomberg sources claim Nintendo is on course to hit its original target.
The revision was due to ongoing issues securing components – particularly semi-conductors – for Nintendo Switch, but the company now believes those issues to be resolved.
Sources say Nintendo may revise these plans to increase Switch production if demand diminishes, but the console's struggles have been more due to limited supply than decreasing demand.
Tentpole titles, and accompanying special editions of the console, have also historically boosted Switch sales, and a similar spike is expected when The Legend of Zelda: Tears of the Kingdom arrives in May (plus any other potential surprises Nintendo has in store for 2023).
It's unusual, particularly for Nintendo, to increase production this late in the lifecycle of a console. Doing so suggests the six-year-old console will be sustained for at least another year, which also decreases the chance of a Switch successor in the next twelve months.
If Nintendo meets its 19 million target for the current fiscal year, and delivers even more in the next, Switch will near the 150 million sales mark. PlayStation 2 is the only home console to ever pass this milestone, with the Nintendo DS just ahead of it at 154 million.