Nintendo moves some Switch production to Vietnam
Japanese publisher confirms the move is to diversify its manufacturing locations, and is unrelated to proposed tariffs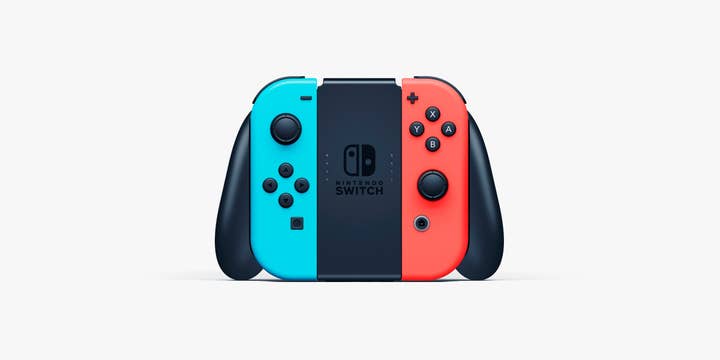 Nintendo is moving some production of the Switch to Vietnam, to decrease its dependence on China for manufacturing.
The rumour that Nintendo was seeking other locations for Switch production surfaced last month, but the Japanese company would not offer official comment on the specifics of its plan.
Today, a Nintendo spokesperson confirmed to Reuters that the new location will be Vietnam, and the shift in its operations will happen this summer.
Nintendo also said that the move was not motivated by the current tension between China and the United States, and the likelihood of higher tariffs on products shipped between the two countries.
Games console were included on a list of products upon which the Trump administration is considering imposing a 25% tariff. The list prompted Sony, Microsoft and Nintendo to send a joint letter in opposition of the move.
The US is one of Nintendo's biggest markets globally, both for the Switch and the company as a whole. In the financial year ended March 31, 2019, the Americas contributed around 44% of all revenue, with the US the single biggest contributor overall.
At present, Nintendo does not sell the Switch in China, though it has formed a partnership with Tencent that could result in its launch in the territory.
For the record: A previous version of this story stated that the move to Vietnam was motivated by tensions between China and the US, when it should have said it was not motivated by them. This has been corrected above.