Nintendo partially pulls Switch production out of China to limit damage by US tariffs
Sources claim three Switch models -- the current, and two rumoured revamps -- are now being made in Southeast Asia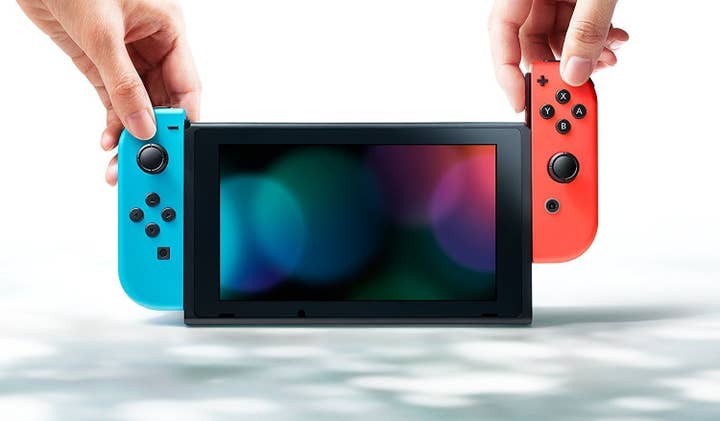 Nintendo has reportedly moved some of its production for the Switch following tariffs the US has imposed on electronics made in China.
Sources who work on Nintendo's supply chain told The Wall Street Journal about the change, although there are no details on how much of the Switch's production has been affected or where exactly it has been moved to.
A Nintendo spokesperson told the WSJ that the console is now mostly made in China, and said the platform holder always explores new options for where it can manufactures its games and consoles.
Reports emerged earlier this year that Nintendo is planning to launch two new models of the Switch. The WSJ's sources say both these models and the current version are now in production in Southeast Asia. The Nintendo spokesperson declined to comment.
Nintendo, like so many companies around the world, has historically relied on Chinese factories to assemble its hardware. But last month, the US increased import tariffs on Chinese goods worth $200 billion from 10% to 25%, and proposed further tariffs on exports of $300 billion.
It is these new tariffs that would most likely affect games consoles, as well as computers and smartphones, although it is hoped President Trump and Chinese leader Xi Jinping will avoid this after they meet later this month.
Nintendo hosted its E3 Direct last night, where it showed off a sequel to Zelda: Breath of the Wild, Luigi's Mansion 3, Animal Crossing: New Horizons and more. You can check out all the news here.