Microsoft, Sony, and Nintendo: 25% tariff on consoles would cause "disproportionate harm"
Joint letter from leading hardware manufacturers says tariff on hardware made in China would hurt economy, jobs, innovation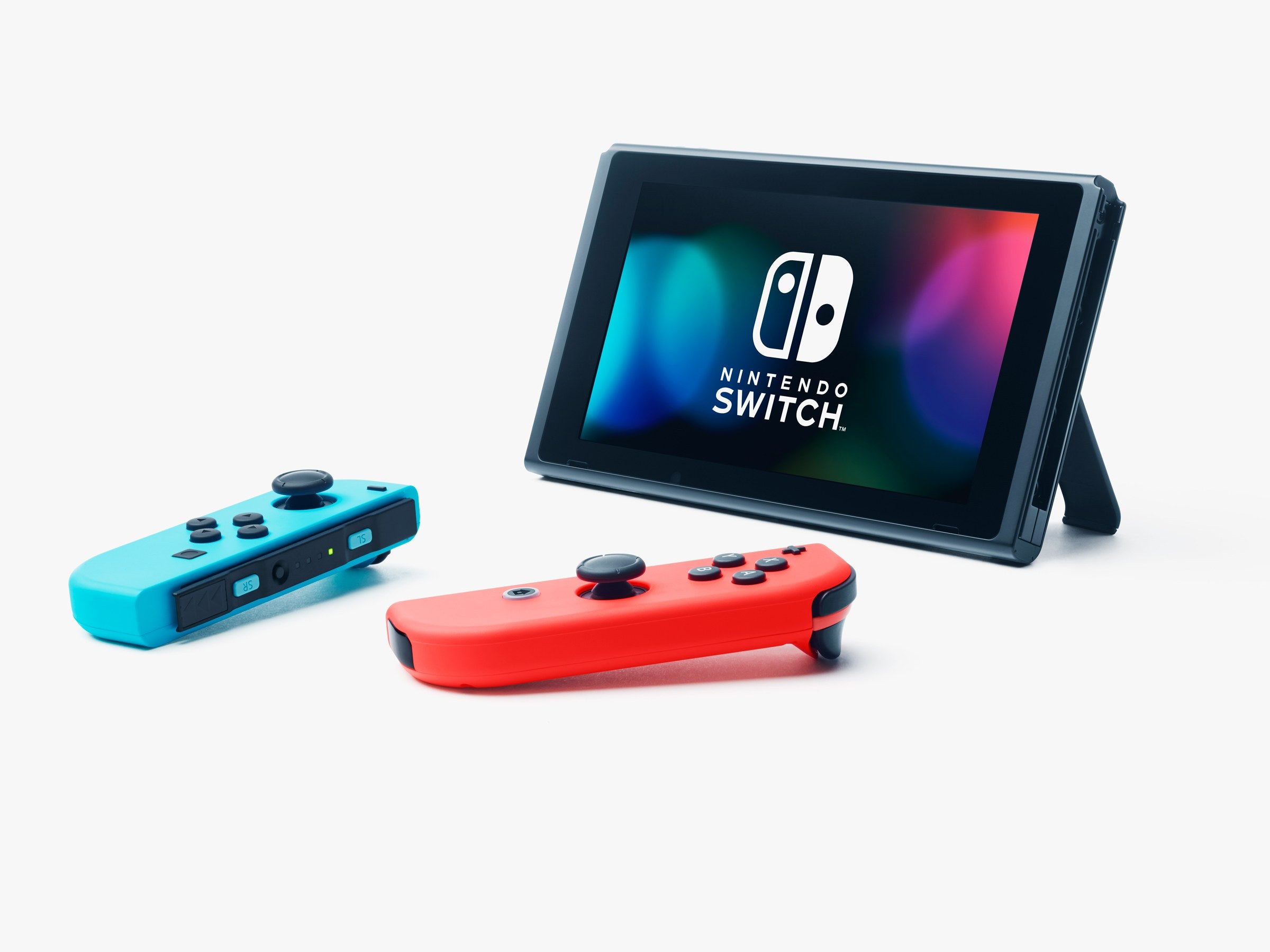 Microsoft, Sony, and Nintendo have written a joint letter in opposition of a proposed 25% tariff which would affect, among numerous other products, video game consoles.
The tariffs, proposed in May, are the Trump administration's response to a growing trade dispute with China. Gaming categories affected include video game consoles, game controllers, and coin-op arcade games.
The joint letter, which was posted on June 18th, is signed by Microsoft VP, deputy general counsel Linda K. Norman, Nintendo of America general counsel and executive VP of business affairs Devon Pritchard, and Sony general counsel, senior VP, legal and business affairs Jennifer Liu. It begins by expressing support of the ESA's request to remove a broad range of video game-related tariffs from the final list, then specifically outlines the hefty impact that console tariffs could have on the gaming industry in the US, requesting that they especially be taken out.
"In particular, tariffs on video game consoles would injure consumers, video game developers, retailers and console manufacturers; put thousands of high-value, rewarding U.S. jobs at risk; and stifle innovation in our industry and beyond," the letter opens.
"While we appreciate the Administration's efforts to protect U.S. intellectual property and preserve U.S. high-tech leadership, the disproportionate harm caused by these tariffs to U.S. consumers and businesses will undermine-not advance-these goals."
The letter notes that in 2018, over 96% of video game consoles imported into the United States came from China, and that moving even a small part of console making supply chains out of China would be disproportionately challenging and expensive (though it was reported earlier this month that Nintendo has already pulled at least some of its production out of China in response to the tariffs). It argues that since consoles are sold under such tight margins, the 25% tariff would inevitably be passed onto consumers. This, it continues, would dramatically impact the $43 billion dollar US gaming industry (and by extension its more than 220,000 employees) especially as it approaches the 2019 holiday season.
"Given that the main purpose of video game consoles is to play games, as significant as the impact of tariffs would be for video game console makers and consumers, the harm to the thousands of U.S.-based game and accessory developers who depend on console sales to generate demand for their products would be equally profound," the letter reads. "The ripple effect of harm could be dramatic. Our consoles have generated a vast ecosystem of small and medium-sized game developers. A significant number of the games played on Microsoft, Nintendo, and SIE video game consoles are not developed by our companies in-house. Rather, the games are created by independent developers and purchased separately by consumers; this system expands options for consumers by promoting a rich diversity of game offerings."
The letter goes on to make the case that this would also hinder general technical innovation, citing the past importance of devices such as the Kinect, HoloLens, Xbox Adaptive Controller, Wii, PSVR, and Sony's Cell Broadband Engine as moments where new technology that began in games ultimately made its way into other US industries in important ways. With the tariffs, the argument concludes, future innovation would be impaired and undermined.
Finally, it concludes that the tariffs' purpose, to protect US IP from being stolen in China, largely has no grounds for concern in the gaming industry since China historically does not produce or sell its own gaming consoles and incentives to make counterfeit versions of existing ones are "exceptionally weak."