Nintendo launches Wild Care service in Japan
For $15/£12 a year consumers can cover Switch console & accessory damages from water and accidents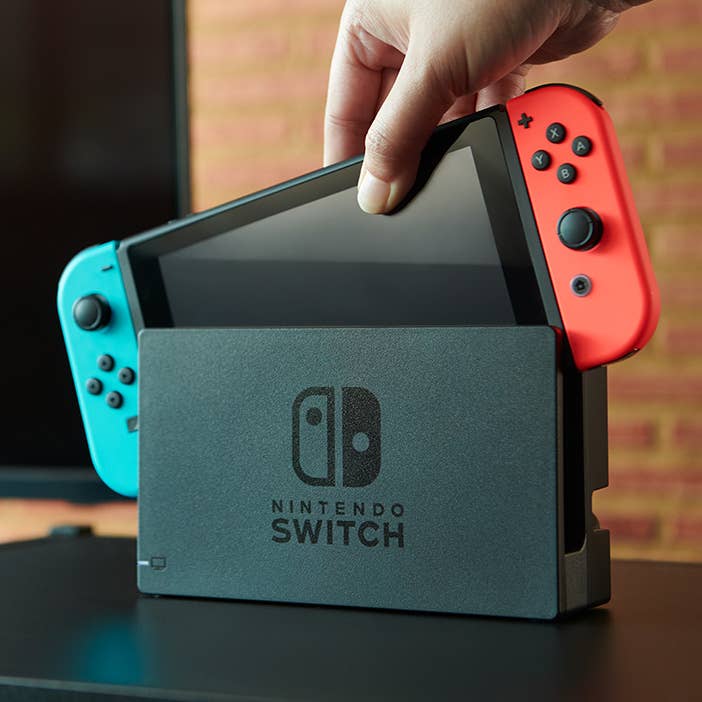 Today Nintendo announced its Wild Care service in Japan, which will provide consumers repairs for their Switch consoles and accessories.
As reported by VGC, the flat-rate repair warranty service is priced at ¥200 ($1.50/£1.20) monthly or ¥2,000 ($15/£12) yearly.
The damages covered include those that are caused by accident, water, as well as wear and tear over time.
It's currently unknown if a similar repair service will be made available in other countries.
The announcement of the warranty subscription comes years after Nintendo has received complaints about Joy-Con drift.
They've included class action lawsuits and an investigation into the issue by the European Commission following over 25,000 consumer complaints.
In June UK consumer watchdog Which? released a report claiming that over 40% of Joy-Con controllers for the base Nintendo Switch are hindered by drift issues.