Nintendo gets permanent injunction against RomUniverse owner
Defendant in piracy lawsuit ordered to leave site offline, destroy all illegal copies of company's work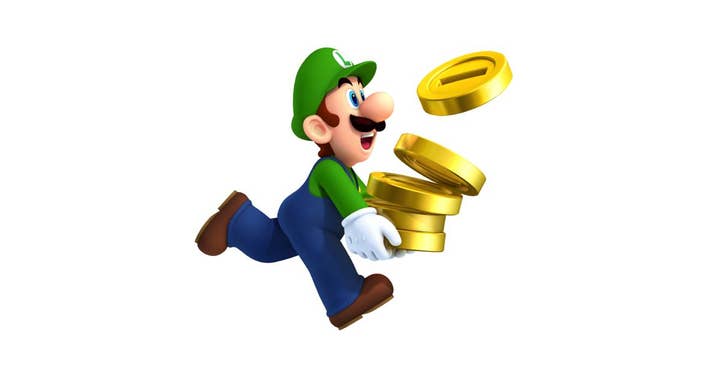 A California court has ordered RomUniverse owner Matthew Storman to keep the website permanently offline and to destroy all illegal Nintendo ROMs.
As reported by TorrentFreak, he has until August 17 to comply with the order.
The publisher had filed a request for a permanent injunction in May to keep the website offline, but the court at the time denied it.
Nintendo however asked that the decision be reconsidered in June as Storman didn't specifically dispute that the website would be revived.
"Defendant's threat to continue to operate RomUniverse to distribute videogame ROMs, using the same website he used for the past several years to mass-infringe Nintendo's copyright and trademark rights, necessitates the entry of an injunction," the document read.
After this, the presiding job then changed his previous verdict to agree with the publisher's argument.
As per the court order, Storman has until August 20 to certify that he's completed destruction of the illegal copies under penalty of perjury.
Originally, Nintendo sued the now defunct ROM-hosting site two years ago for copyright and trademark infringement.
In June, the publisher won its case against RomUniverse and received a judgment for $2.1 million.
The following month, Storman failed to pay the first installment of the court ordered payment plan to the platform holder.