Nintendo to get $2.1m in damages in lawsuit against RomUniverse
The court sided with the platform holder but didn't grant it the $15 million it was asking for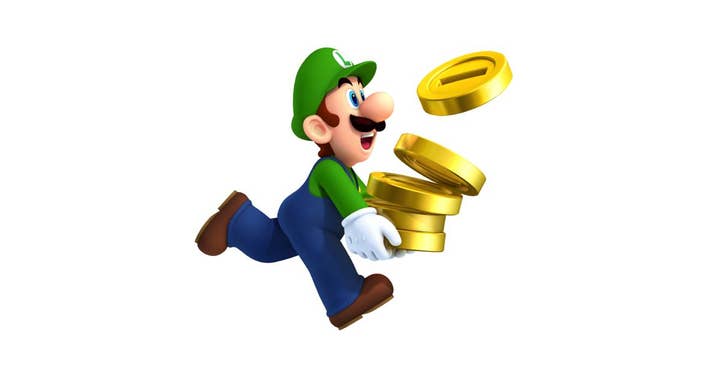 Nintendo has won its case against rom site RomUniverse and will receive $2.1 million in damages.
Nintendo initially asked for over $15 million in copyright and trademark infringement damages, TorrentFreak reported.
Among others, Nintendo initially demanded $90,000 for each copyrighted work offered on RomUniverse (of which there were 49) and $400,000 for each of the 29 trademarks. The court lowered these to $35,000 per work and granted $400,000 for all the trademarks.
"The Court Grants Plaintiff's Motion for Summary Judgment as to Plaintiff's copyright infringement, unfair competition and Lanham Act claims, and awards Plaintiff $1,715,000 in statutory damages under the Copyright Act and $400,000 in statutory damages under the Lanham Act for a total of $2,115,000 in statutory damages," US District Court Judge Consuelo Marshall wrote.
The judge highlighted that RomUniverse's owner, Matthew Storman, "received a direct financial benefit from the infringing acts of the users of his website who downloaded copies of Nintendo's copyrighted video games, and Defendant did not stop the infringing activity despite having knowledge of the Infringement."
Storman had chosen to proceed without a lawyer and defended himself in court. He denied having uploaded files to RomUniverse and added that he did not "verify the content of said ROM file." This was refuted by the court.
Based on Storman's own testimony, it was estimated that RomUniverse was making between $30,000 and $36,000 in revenue.
Nintendo filed its lawsuit against RomUniverse in September 2019. The site remained online throughout the case but was eventually shut down during summer 2020.