Nintendo reapplies for permanent injunction against RomUniverse's owner
The platform holder claims that Matthew Storman has threatened to continue to operate the rom site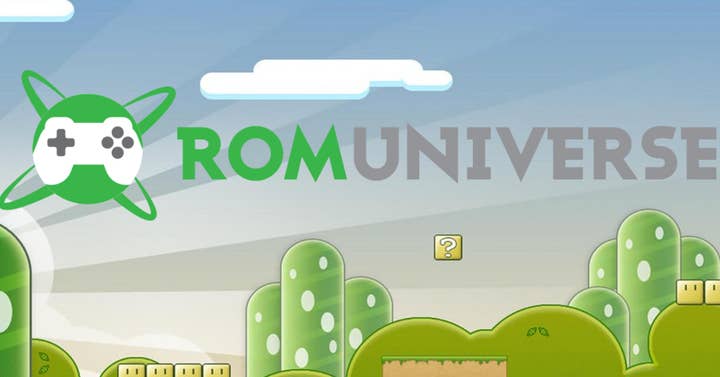 Nintendo has filed a request for permanent injunction against RomUniverse's owner Matthew Storman.
The latter was sentenced to pay $2.1 million in damages last month, for copyright and trademark infringement when running his rom site. As reported by Pocket Gamer, a payment plan was established, as Storman is currently unemployed, and he is due to pay the damages in monthly installments of $50.
He however missed the first payment, leading Nintendo to file for a permanent injunction in order to prevent Storman from reviving the site. The company had already made the request during the trial, but it had been rejected.
In the document Nintendo filed, the firm argued that Storman has "disregard" for his legal obligations.
"This failure to make even the modest $50/month payment, an amount that he proposed and agreed to, demonstrates that Nintendo has no adequate remedy at law for Defendant's past or future infringement and underscores the need for a permanent injunction," the document read.
Nintendo also added that Storman had expressed his intention to relaunch RomUniverse, hence the need for the injunction.
"Defendant's threat to continue to operate RomUniverse to distribute videogame ROMs, using the same website he used for the past several years to mass-infringe Nintendo's copyright and trademark rights, necessitates the entry of an injunction," the document added.