Nintendo sues ROM site
Switch maker's anti-piracy legal efforts continue with copyright and trademark infringement suit against RomUniverse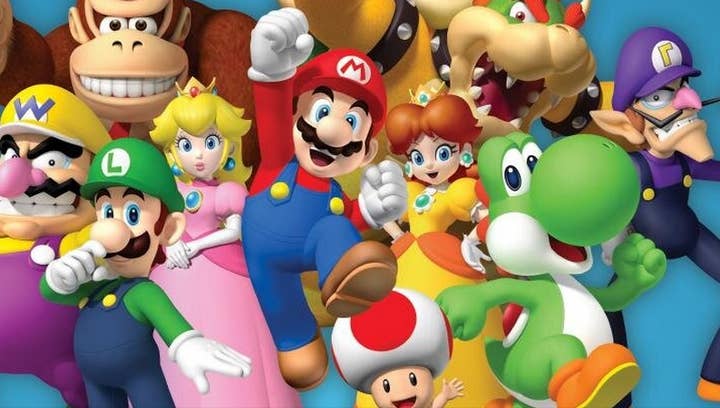 Nintendo is using its legal muscle to take ROM sites down, apparently one at a time if it has to. As reported by Polygon, the Switch maker yesterday filed suit against the people behind RomUniverse, a site prominently offering ROMs and ISOs of games for dozens of current and older game systems, including the Switch and 3DS.
The suit alleges that in addition to violating Nintendo's trademark and copyrights, the site has for the last decade been profiting off the distribution of unauthorized copies of games by selling a premium membership that allowed users to download larger numbers of ROMs at higher speeds.
Nintendo says the site has been "built largely on brazen and mass scale infringement of Nintendo's intellectual property rights," adding that it is "among the most visited and notorious online hubs for pirated Nintendo video games." According to the site's download counters, Switch ROMs have been downloaded more than 200,000 times, 3DS ROMs more than 400,000 times, and original DS ROMs over 5 million times.
Nintendo is seeking statutory damages of up to $150,000 for each copyright infringement, and up to $2 million to each trademark infringement, as well as punitive damages, legal fees, and any profits the site made. A similar Nintendo suit against a pair of ROM sites last year concluded with the owners of those operations agreeing to pay Nintendo $12.23 million.
This is the second piece of Nintendo IP protection legal news this week, as yesterday a UK high court sided with the company in ordering five ISP's to block all user traffic to a handful of sites offering devices to circumvent anti-piracy measures on Nintendo systems.