Nintendo files against alleged Team Xecuter leader Gary Bowser
Platform holder campaign against Switch hackers continues following Bowser's arrest and indictment last year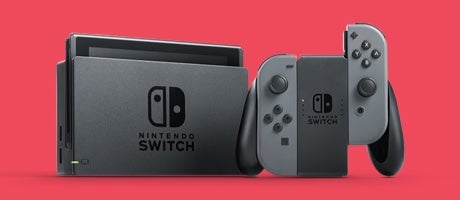 Nintendo has filed a complaint against Gary Bowser, reportedly a leader of hacking group Team Xecuter, as part of its ongoing efforts against piracy on its Switch console.
The filing, shared by Polygon, was submitted to the US District Court of Seattle and alleges that 51-year-old Canadian national Bowser is one of the leaders of Xecuter.
The platform holder describes the group as "a pirate operation that unlawfully manufactures and traffics" the SX OS and accompanying "circumvention devices", an operating system that can be used to bypass Switch's security measures and play pirated games, violating the copyright of Nintendo and other games companies.
Bowser was among the Xecuter members arrested and indicted by the US Department of Justice last year, following a joint investigation by the FBI and Homeland Security.
Nintendo is requesting that the court prevent Bowser from committing further violations of this type, that he surrender and cease using the various Xecuter websites and domains mentioned in the lawsuit, and that all circumvention devices be seized, impounded and destroyed.
The platform holder is also seeking damages of $2,500 per anti-trafficking violations and $150,000 for each violation of Nintendo's copyright.
Nintendo won a victory against Team Xecuter and its resellers when in secured a $2 million settlement in one lawsuit against a reseller and a permanent injunction in another.
Back in 2019, the company secured a UK High Court order commanding internet service providers to block access to four websites selling Switch hacking products.