UK High Court orders ISPs to block Switch hacking sites
Judge sides with Nintendo in blacklisting a handful of sites advertising circumvention devices and software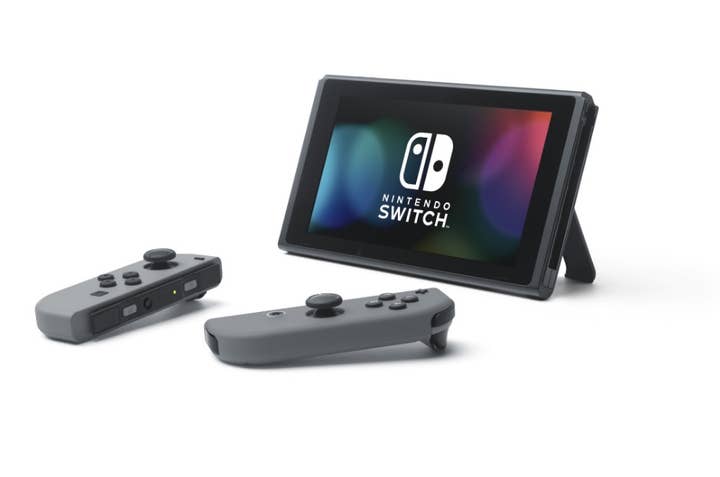 Nintendo continues to use the courts in its efforts to crack down on people selling circumvention devices for its systems. Sir Richard Arnold today ruled in the Switch maker's favor in a High Court of Justice case, granting an injunction requiring the UK's five main internet service providers to block their customers' access to four websites offering "SX Pro" hardware and software to jailbreak the Switch.
"The injunction sought is necessary to prevent, or at least reduce, substantial damage to NCL [Nintendo Co., Ltd.]," Arnold ruled. "It appears that substantial sales of the circumvention devices have been made in the UK, that substantial quantities of pirated games have been downloaded in the UK and installed on Nintendo Switches using the circumvention devices and that NCL has sustained significant losses as a result."
Justice Arnold noted that Nintendo has been unable to identify the people running the websites, and cease and desist orders have either been ignored or prompted the sites to change their URLs. Take-down requests sent to the sites' hosting providers were likewise ignored, and while YouTube, Amazon, and ebay have squashed listings regarding these sites and devices upon request, they aren't stopping them from being replaced.
Sky UK consented to Nintendo's request, while the remaining ISPs did not oppose it. Justice Arnold laid out a number of criteria that Nintendo had fulfilled in order to grant the injunction, determining among other things that the websites in question had no legitimate business, and "the public has no legitimate interest in being informed about or purchasing circumvention devices whose sole purpose is to circumvent NCL's TPMs and infringe its rights to NCL's significant detriment."
Two of the websites in question were branded Team Xecuter, with the remaining two running under the names R4 and Stargate. A decade ago, R4 devices that allowed people to circumvent DS anti-piracy measures led Nintendo to take legal action against the makers and resellers of R4 cartridges in a number of countries, scoring victories in the US, UK, Japan, France, and Australia.
Trade body UKIE hailed Justice Arnold's ruling, releasing a statement that said, "These circumvention devices, which enable the use of unauthorised copies of video games, jeopardise the businesses of those who uphold and rely upon the sales of legitimate products. As such UKIE fully supports the ruling and wishes to reiterate the strong stance of the UK video games industry against illegitimate operators."