Nintendo completes Dynamo Pictures acquisition, relaunches as Nintendo Pictures
Company's goal is to "have consumers around the world learn about Nintendo characters"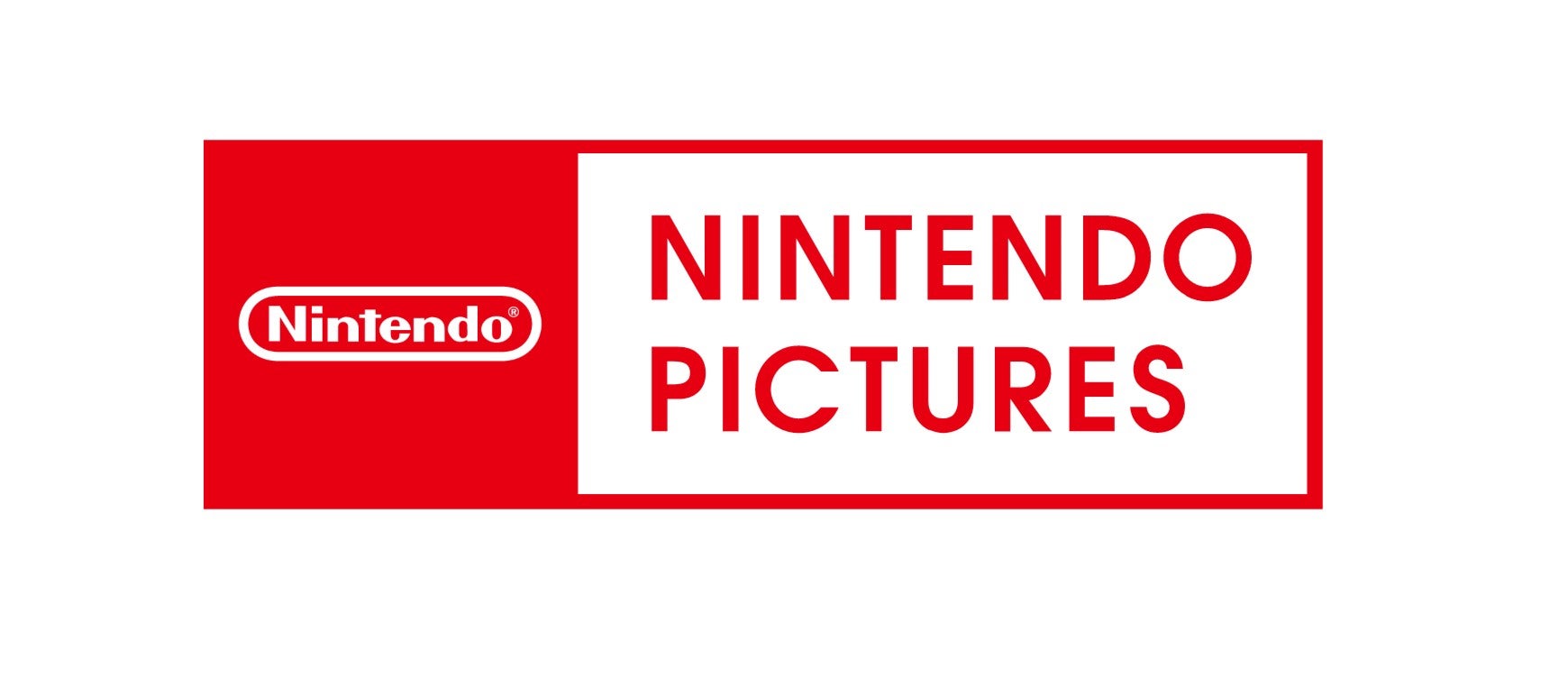 Nintendo's purchase of Japanese CG production company Dynamo Pictures has been completed, with the firm rebranded Nintendo Pictures.
The platform holder announced the acquisition earlier this year – its second buy of 2022, following the purchase of long-running partner studio SRD in February.
The deal was expected to close on October 3, and sure enough Dynamo's website has been redesign in keeping with its new Nintendo Pictures branding.
"We aim to have consumers around the world learn about Nintendo characters through video, and to create unique videos that will remain in their memory forever," the company wrote in a message on its website.
The site also shares more information about the company, including that it currently employs 105 people and its management now includes two directors from Nintendo, including Super Mario Odyssey producer Yoshiaki Koizuma.
Dynamo Pictures previously provided animation work for titles such as Persona 5, Final Fantasy 13-2 and Metroid: Other M.
Going forward, it will focus on video production using Nintendo IP and providing motion capture services.