Nintendo acquires long-running partner studio SRD Co Ltd
Tokyo-based firm has worked with platform holder on games dating back to Donkey Kong and Super Mario Bros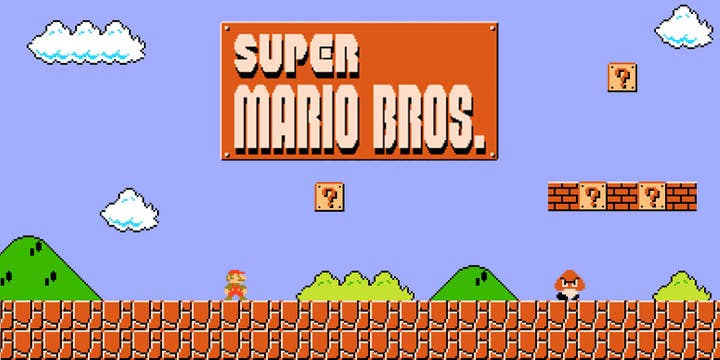 Nintendo has made a rare acquisition, officially making one of its long-runnng development partners an internal studio.
Tokyo-based SRD Co. Ltd will be wholly owned by Nintendo, with the deal expected to close on April 1, 2022. No sum was disclosed.
The company is led by director and president Toshihiko Nakago, and has been working with Nintendo for almost forty years.
SRD has assisted with the programming and development of first-party games as far back as the NES versions of Donkey Kong and Donkey Kong Jr, as well as iconic titles like Super Mario Bros and The Legend of Zelda.
In fact, an Iwata Asks interview reveals that SRD was entrusted with building a test version of a Mario game where the Nintendo mascot could jump higher than his Mario Bros counterpart, leading to Super Mario Bros.
SRD's most recent project was last year's Game Builder Garage.
According to the official notice, the acquisition will "strength to serve the management base of SRD and secure the availability of software development resources for Nintendo."
The acquisition is expected to have "only a minor effect" on Nintendo's financial results.
Nintendo rarely acquires external studios, with the most recent example being last year's purchase of Vancouver-based studio Next Level Games, the team behind Luigi's Mansion 3.
Last week, we explored why ongoing industry consolidation may force Nintendo's hand in securing its most valuable partners.