Nintendo appointing Despicable Me studio head to board of directors
Animation studio behind Mario movie gains influence as Illumination Entertainment CEO Chris Meledandri expected to join board next month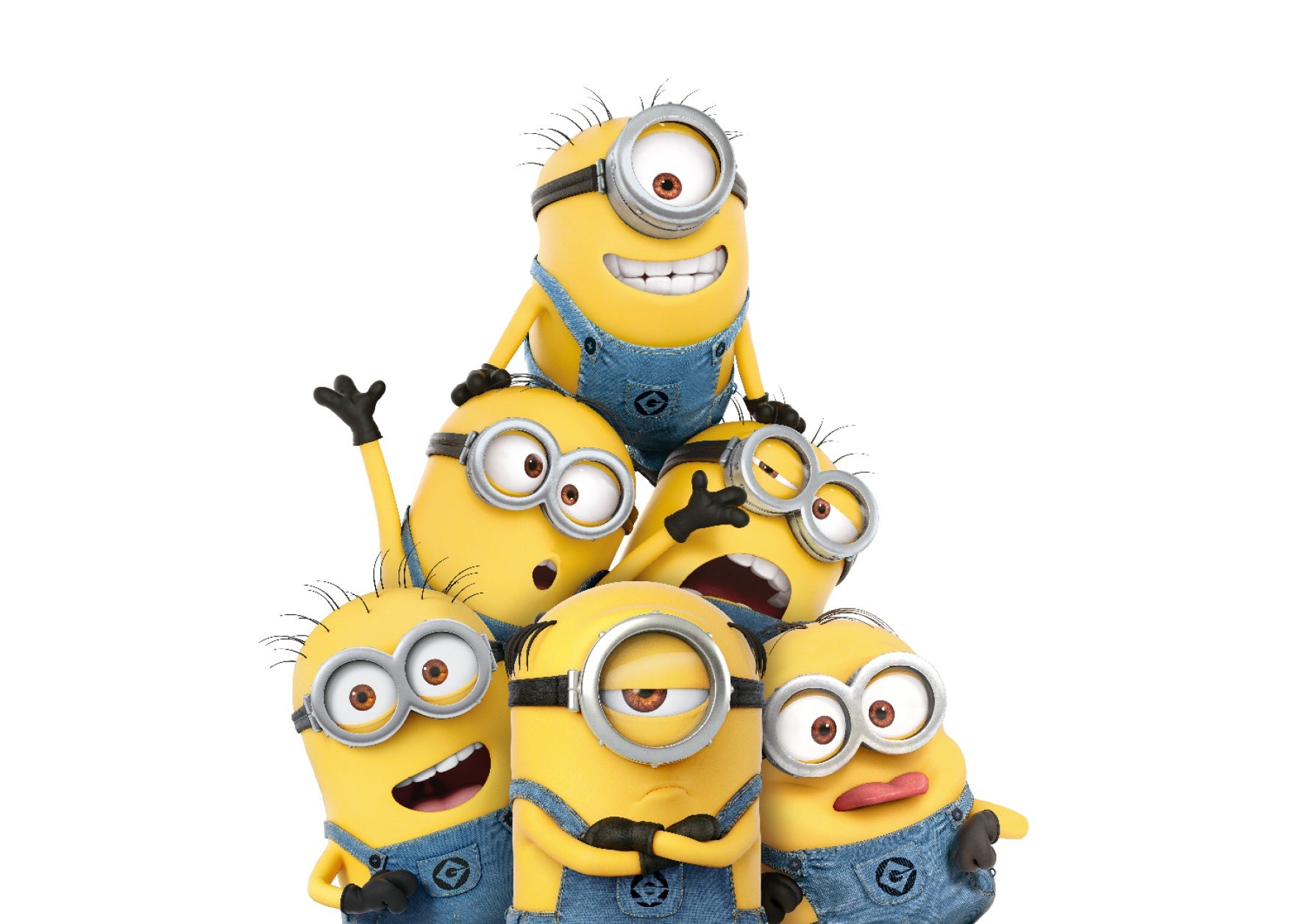 Nintendo is turning to an experienced film executive as it plans its expansion into the movies, as the company today said Illumination Entertainment CEO Chris Meledandri will be joining its board of directors pending approval at its shareholder annual meeting June 29.
Illumination is best known for its Despicable Me series of animated films and its Minions spin-offs.
In 2018, Nintendo announced that it was partnering with Illumination on a new Super Mario animated film to be co-produced by Meledandri and Nintendo's Shigeru Miyamoto.
Nintendo has been planning to bring its stable of franchises to the film industry for years. However, its plans don't appear to have come together in the expected time frame.
In May of 2016, Nintendo president Tatsumi Kimishima said the company wasn't planning on having movies out that year, but also didn't expect them to be as far as five years away.
The news of Meledandri's appointment was made as part of the company's year-end financial report, where it announced record profits and a Switch installed base of nearly 85 million systems.