Nintendo lays out movie aspirations
Company in talks with various partners, intending to stay away from live-action films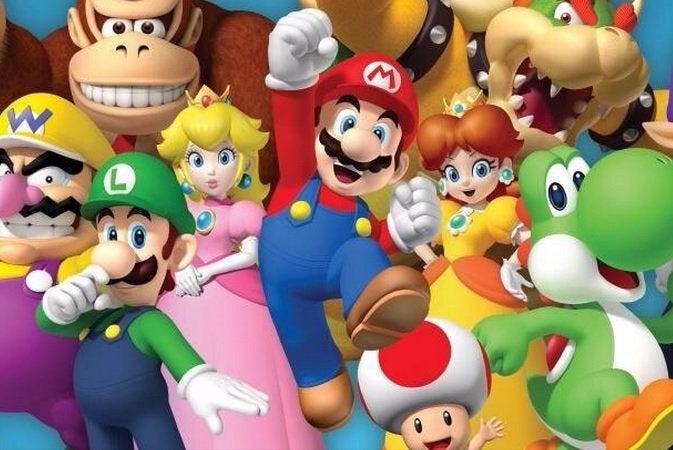 More than 20 years after Super Mario Bros. bombed out of theaters, Nintendo may finally be ready for a return to the big screen. In an interview with Asahi published today, Nintendo president Tatsumi Kimishima confirmed that the company is in talks with a number of film companies about developing movies based on its intellectual property.
A Nintendo spokesperson told the Associated Press that the resulting work could be theatrically released, or go straight to home video. Kantan Games analyst Dr. Serkan Toto noted on Twitter that in the original interview, Kimishima said Nintendo wasn't planning to return to live-action films, having been burned by the aforementioned Super Mario Bros. movie starring Bob Hoskins and Dennis Hopper. Instead, he would prefer to go the CG or anime route, which would allow Nintendo greater involvement in the production process. As for when such movies would release, Kimishima just said that the company wasn't going to have anything ready this year, but also wasn't expecting it to be as far as five years away.
The news isn't entirely unexpected. When Sony Pictures had a number of its executive emails leaked two years ago, it came out that Hollywood producer Avi Arad had been working on a deal with Nintendo to create an animated feature film starring Mario. And last year at E3, Shigeru Miyamoto spoke about Nintendo's interest in broadening its role as an entertainment company to include movies.