Nintendo acquires Next Level Games
The Luigi's Mansion developer will become a wholly owned subsidiary of the platform holder in March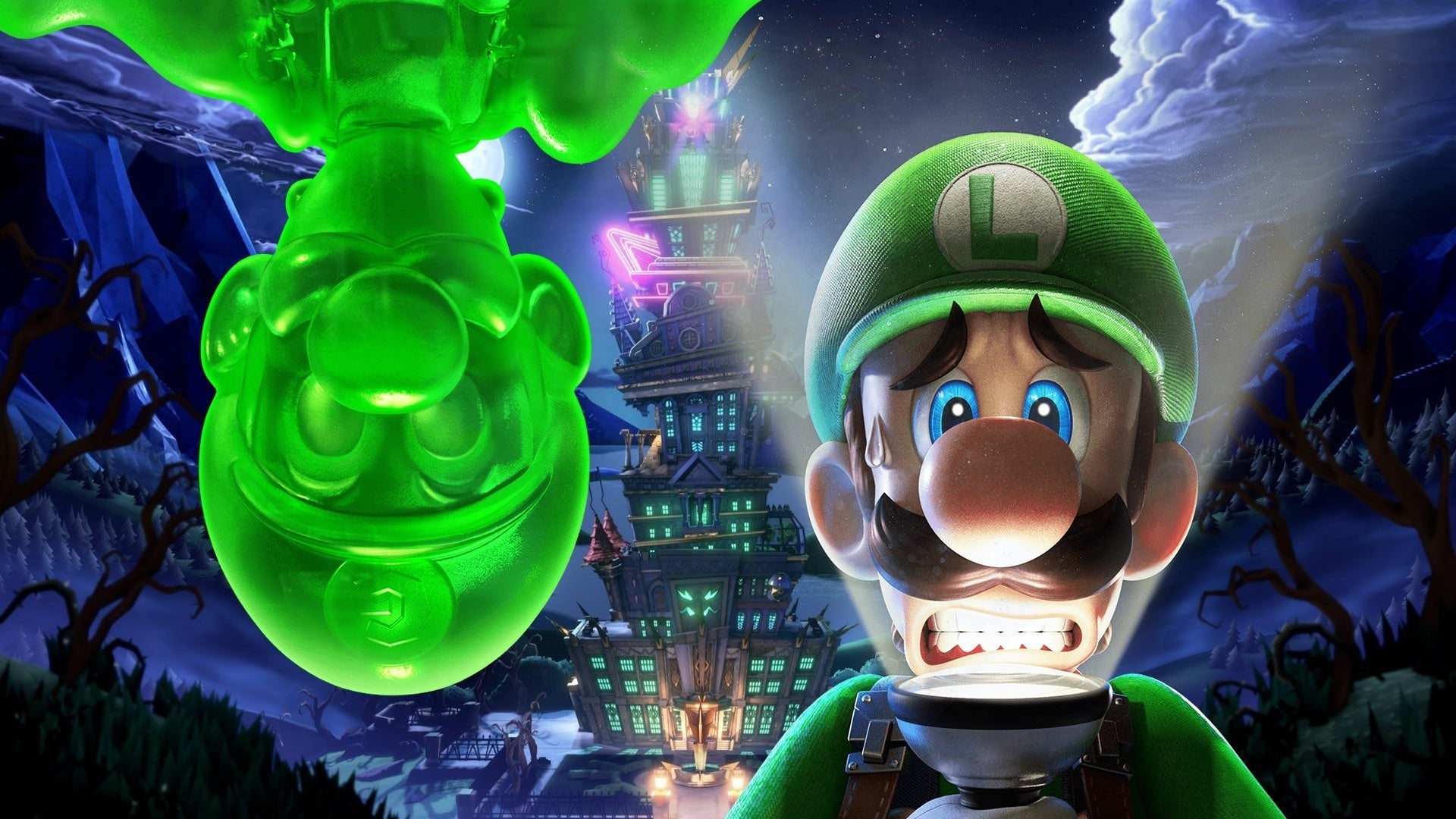 Nintendo announced the acquisition of Vancouver-based studio Next Level Games for an undisclosed sum.
Shares of the Luigi's Mansion 3 developer were previously owned by its directors and employees, a number of which recently decided to sell, creating an opportunity for Nintendo to make the studio its wholly owned subsidiary, the announcement said.
The deal, which details haven't been revealed, is expected to close on March 1, 2021.
Next Level Games was created in 2002 and is well known for its partnerships with Nintendo on series such as Mario Strikers and Luigi's Mansion, as well as 3DS title Metroid Prime: Federation Force.
In the announcement, Nintendo said the acquisition will only have "minor effects" on its results for the fiscal year.
With this purchase, the platform holder said it wanted to "secure" NLG's development expertise and the availability of its resources, "as well as facilitate an anticipated improvement in development speed and quality by enabling closer communication and exchange of staff with the Nintendo development team."
Luigi's Mansion 3 released in late 2019 to very positive reviews, with the game becoming the biggest Switch launch of that year in the UK.