Nintendo: 160,000 Wii Us sold globally in past three months
Software sales just over 1 million units for new console system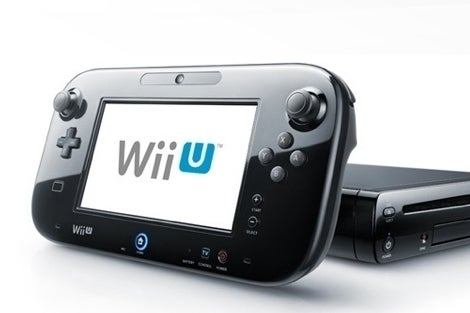 Nintendo's Wii U console sold only 160,000 units worldwide during the past three months, with the company blaming a lack of first-party releases for the poor performance. Software sales for the system were just 1.3 million units.
During the period Nintendo sold 90,000 Wii U consoles in Japan, 60,000 in the US and only 10,000 in Europe and Australia.
In the previous three months Wii U sales were 390,000 hardware units and 13.42 million games, which left the company short of it's projected 4 million sales in the financial year.
For the three months ended June 30 net sales were up 3.8 per cent to ¥81.5 billion ($832.6m / £547.5m) with net profit at ¥8.6 billion ($88m / £57.9m), compared to a loss of ¥17.2 billion for the same period last year.
Nintendo suffered an operating loss during the period of ¥4.9 billion ($50.2m / £33m) due to research and development for the Wii U and increased marketing costs overseas for the 3DS.
Despite the low numbers the company remains bullish, sticking with full-year estimates of 9 million hardware units sold and 38 million games for the Wii U.
It was the 3DS that performed better for the company, with hardware sales of 1.4 million units and game sales just over 11 million.
The ageing Wii console managed to outsell its successor during the three months, with 210,000 units and 3.67 million games sold.
Looking at 3DS game sales, Nintendo revealed that Tomodachi Collection has sold 3.91 million units since release in March. Animal Crossing: New Leaf, which released last financial year in Japan and became a 3 million unit seller, has sold a further 1.54 million units, 1.19 million of which are from overseas sales since release in Europe and the US this June.
Luigi's Mansion: Dark Moon, released in March, has sold 1.43 million units, while Donkey Kong Country Returns 3D "has been well received," according to the company.