Nintendo misses profits forecasts by 50% due to weak Wii U, 3DS sales
Only 390,000 Wii U units sold in past three months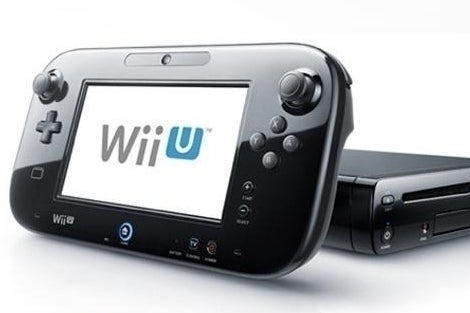 Nintendo has recorded full-year profits of ¥7 billion ($71.2m / £46.7m) for the financial year, half its estimated profits of ¥14bn.
Sales were ¥635.4 billion ($6.3bn / £4.1bn) compared to targets of ¥670 billion, revised down by the company in January. The company suffered an operating loss of ¥36.4 billion ($364m / £239.5m).
Although Nintendo has failed to hit estimated results, the company has managed to turn a profit compared to last year, where it recorded a huge loss of ¥43.2 billion ($433m / £284m).
Nintendo blamed weak sales of the Wii U and 3DS consoles for the performance this year. In the last three months it only sold 390,000 Wii U units worldwide.
Again, full-year hardware sales did not live up to company expectations, with the Wii U selling 3.45 million units instead of the projected 4 million, with software sales of 13.42 million units.
Looking at software sales, Nintendo Land for Wii U sold 2.6 million units and New Super Mario Bros U 2.15 million.
Lifetime-to-date sales of the 3DS are now 31.09 hardware units and 95.03 software units. It sold 13.95 million 3DS units during the financial year, below projections of 15 million.
New Super Mario Bros. 2 for the 3DS sold 6.42 million units worldwide during the year, while combined packaged and digital sales of Animal Crossing: New Leaf hit over three million units in Japan.
For the 2014 financial year Nintendo estimates it will sell 9 million Wii U units and 38 million games, along with 18 million 3DS consoles and 80 million games. Net profits are expected to be ¥55 billion with sales of ¥920 billion.