Niantic responds to Pokémon Go fan pushback over rollback of COVID updates
Company acknowledges the benefits of the update and says it is "addressing specific concerns" regarding interaction range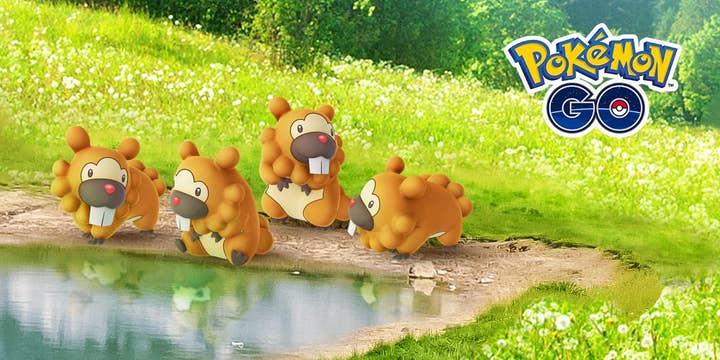 Niantic has responded to an open letter from the Pokémon GO community, addressing player concerns following the recent removal of some features -- namely an update that allowed users to interact with in-game objects from a greater distance.
During the pandemic, Niantic increased the distance from which players can interact with Gyms, Pokéstops and other Pokémon inside the game. The range increase from 40 to 80 metres meant that users could still enjoy the game while keeping a safe stretch away from specific areas and other players. This feature has now been rolled back.
The open letter shares how this update had a "far greater positive impact on the community" beyond the pandemic, and writes that "the removal of this feature will and is impacting the community in countless negative ways."
It highlights how the increased distance benefitted players, such as allowing them to play from safer locations and avoid hazardous weather. It also discusses accessibility benefits and how the increased range accommodates disabled players, giving them opportunities to interact with items that may otherwise be inaccessible or uncomfortable.
The letter asks for the increased distance to become a permanent fixture of Pokémon Go.
Niantic shared a response to the letter in a blog post, and said, "We have heard your input loud and clear and so to address the concerns you have raised, we are taking the following actions: We are assembling an internal cross-functional team to develop proposals designed to preserve our mission of inspiring people to explore the world together, while also addressing specific concerns that have been raised regarding interaction distance. We will share the findings of this task force by the next in-game season change (September 1)."
As of July, Pokémon Go has generated a cool $5 billion in lifetime revenue.