Pokémon Go's lifetime revenue hits $5 billion
Niantic's title has generated $641.6 million in the first half of 2021 alone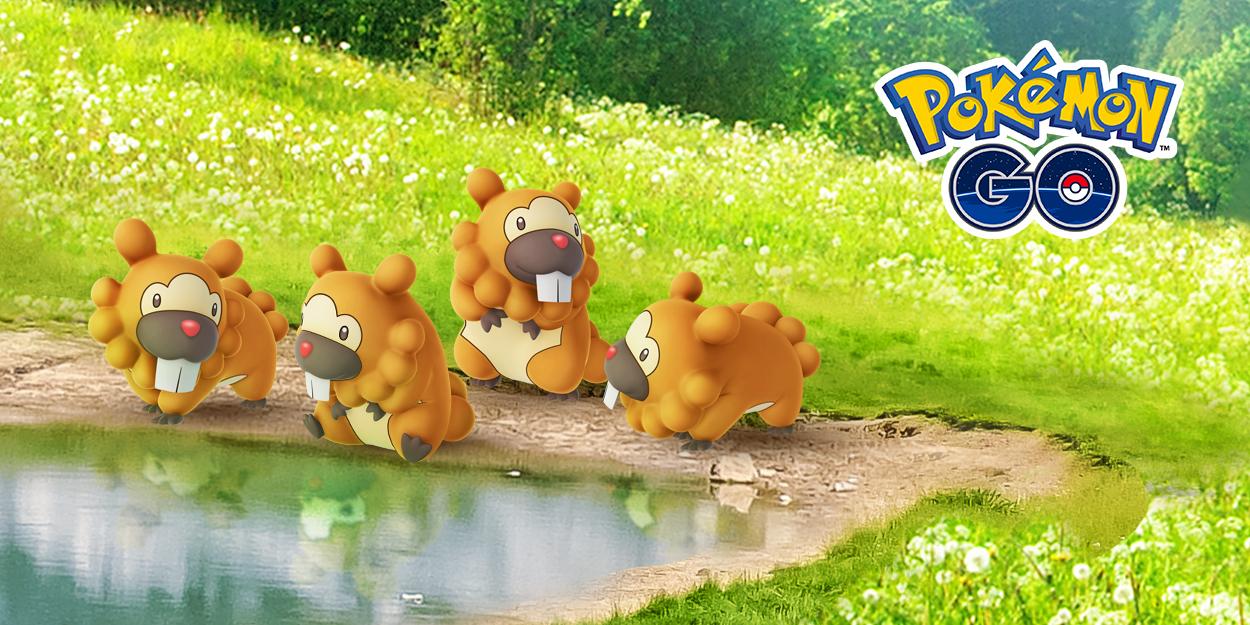 Pokémon Go surpassed $5 billion in lifetime revenue just as it's celebrating its five-year anniversary.
According to Sensor Tower's latest report, Niantic's geolocation title made $1 billion a year on average since its launch on July 6, 2016. 2020 was Pokémon Go's best year yet, with $1.3 billion generated globally, a 41% rise year-on-year.
The analytics firm added that Pokémon Go generated $641.6 million in the first half of 2021 alone, which is its strongest start of the year ever. Revenue was up 34% compared to H1 2020, and 130% compared to H1 2017.
The US remained the No.1 revenue generating country for the title, with lifetime player spending reaching $1.9 billion -- 36.6% of the total. It was followed by Japan, with 32%, and then Germany at 5.4%.
Google Play had a narrow lead over the App Store in terms of player spending, with 52.8% of the total coming from the Android store, versus 47.2% coming from iOS.
Pokémon Go has been downloaded 632 million times since its launch. The US was the top country in terms of downloads, with 115.5 million, followed by Brazil and India. Most of the downloads globally come from Google Play, with 487 million installs -- 77% of the total.
Niantic recently announced that it will be reimplementing some of Pokémon Go's mechanics that encourage players to play outside, having previously removed them when the COVID-19 pandemic started.