Niantic working with United Nations to promote tourism through its games
New partnership will Pokémon Go and Ingress events built around local culture and history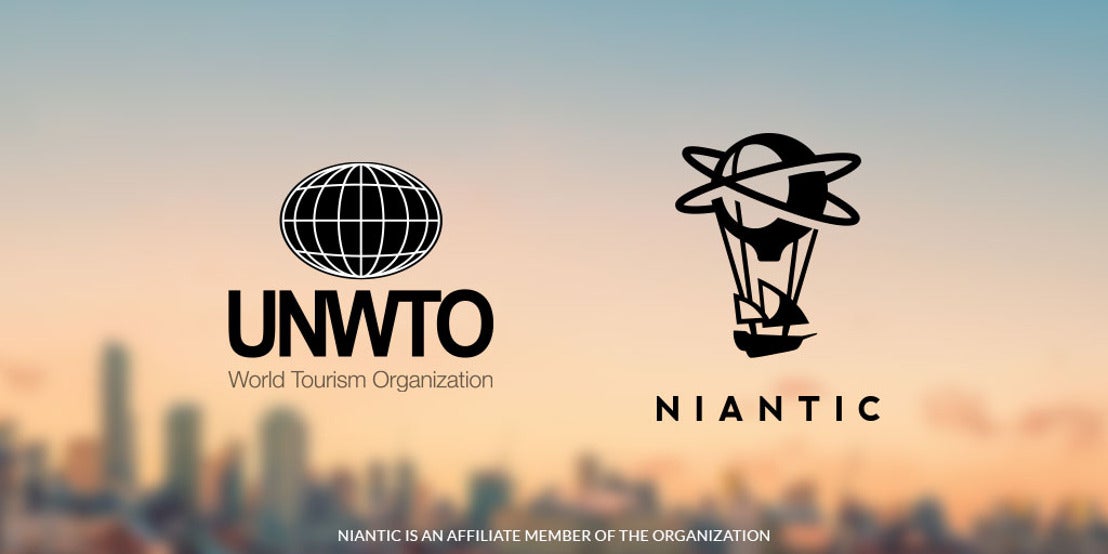 Pokémon Go developer Niantic has teamed up with the United Nations World Tourism Organization to boost tourism through its games.
The two bodies will collaborate on creating a variety of campaigns and events that build on Niantic's titles such as Pokémon Go and the recently released Ingress Prime, to get players engaging more with real-world locations via their mobile.
When Pokémon Go first launched, its PokéStops -- generated at key locations around the world -- drew attention to landmarks and local history in players' home areas, and the UN is clearly keen to expand on this.
The partnership is likely to be centred primarily around the map technology powering Niantic's previous titles, driving players to specific locations. But multiple references to augmented reality in the announcement suggest using the camera to get players looking at more than just a game interface on their mobile screen.
The projects will be part of UNWTO's Travel.Enjoy.Respect campaign, which launched back in August.
"Our goal at Niantic is to create interactive games that encourage exercise, social interaction and exploration, giving players the opportunity to play together in the real world and discover the incredible history hidden right in their own neighborhoods," said the studio's head of marketing for EMEA Anne Beuttenmüller.
"We're looking forward to creating brand new adventures for our players in collaboration with UNWTO to increase awareness around their mission of responsible tourism."
The director of UNWTO's Affiliate Members Department Ion Vilcu added: "With our ongoing commitment to promote sustainable and responsible tourism, and Niantic having recently become a UNWTO Affiliate Member, this partnership is a natural fit.
"Niantic are pioneers in creating real-world mobile game experiences that not only motivate their players to discover new places, but also to appreciate the culture and beauty of the world around them."
Niantic is currently working on Harry Potter: Wizards Unite, based on JK Rowling's Wizarding World. Expected to be similar to Pokémon Go and Ingress Prime, this is due for release in 2019.