Niantic announces Creator Program to support AR development
Pokemon Go developer also offering funding opportunities, AR development kit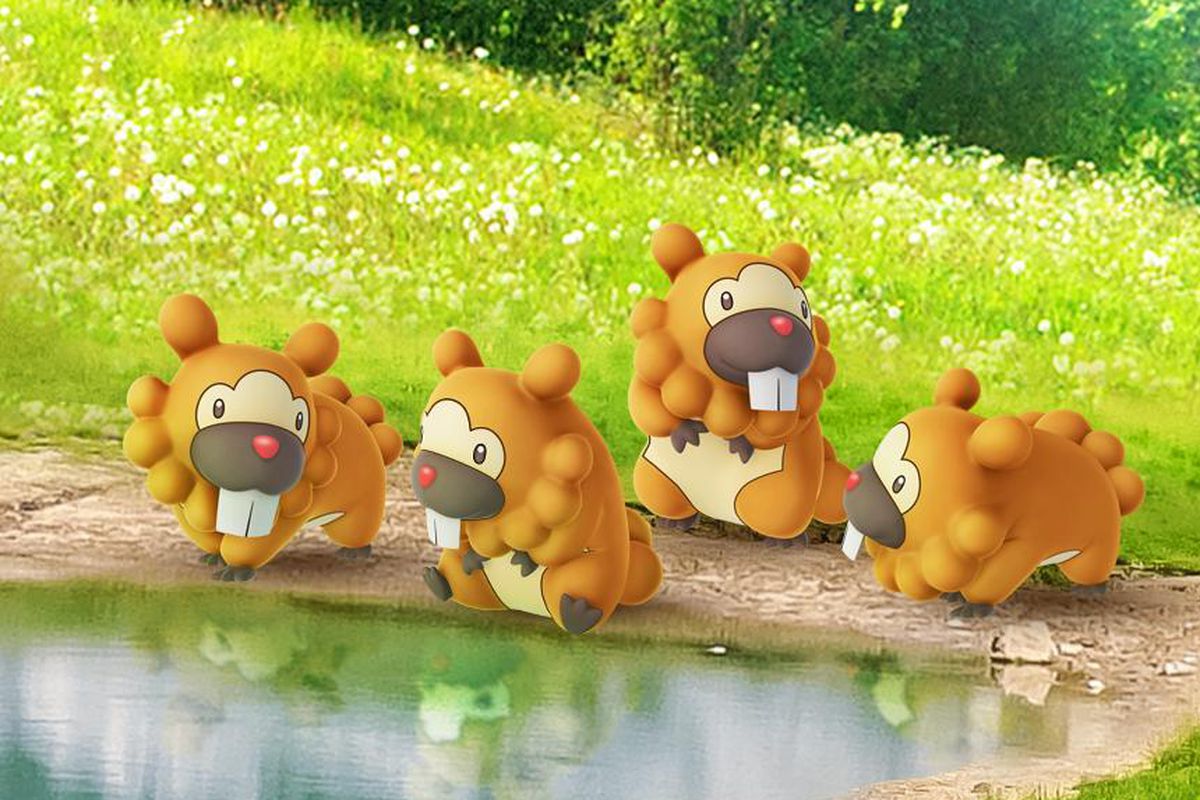 Pokemon Go developer Niantic has announced several new initiatives to support AR development projects across the industry, centered around its Niantic Creator Program.
The Creator Program is currently searching for applicants who are working in AR, with a preference for those who have launched apps or games on mobile, VR, or AR in the past. It will officially launch next year, and is a free program that will offer specific opportunities to those selected, including funds, chances to connect with other AR developers, and various development resources.
One of those opportunities already announced by Niantic is the Beyond Reality Fund, which will ask developers to pitch their AR projects (ranging from early prototypes to complete experiences) to Niantic for a chance to secure funding for them. Another is the Niantic Real World Platform, an AR development kit created by Niantic based off its learnings from Pokemon Go and Harry Potter: Wizards Unite. The kit will be accessible to those approved for the Creator Program.
Separately, Niantic also announced today the beta launch of a program for small- and medium-sized businesses with brick-and-mortar stores to create sponsored locations in its games. These already exist for major franchises (for example, Starbucks-sponsored PokeStops in Pokemon Go), but the new application through Niantic will give smaller businesses a chance to be approved for in-game markers. Applications are open now, and the program will launch in December.
Other in-game locations across Niantic games will also likely see changes soon, thanks to the already-announced Wayfarer Program.