Next-gen consoles must not "segregate" Rainbow Six community
Ubisoft's Alexandre Remy wants to maintain one community for Rainbow Six Siege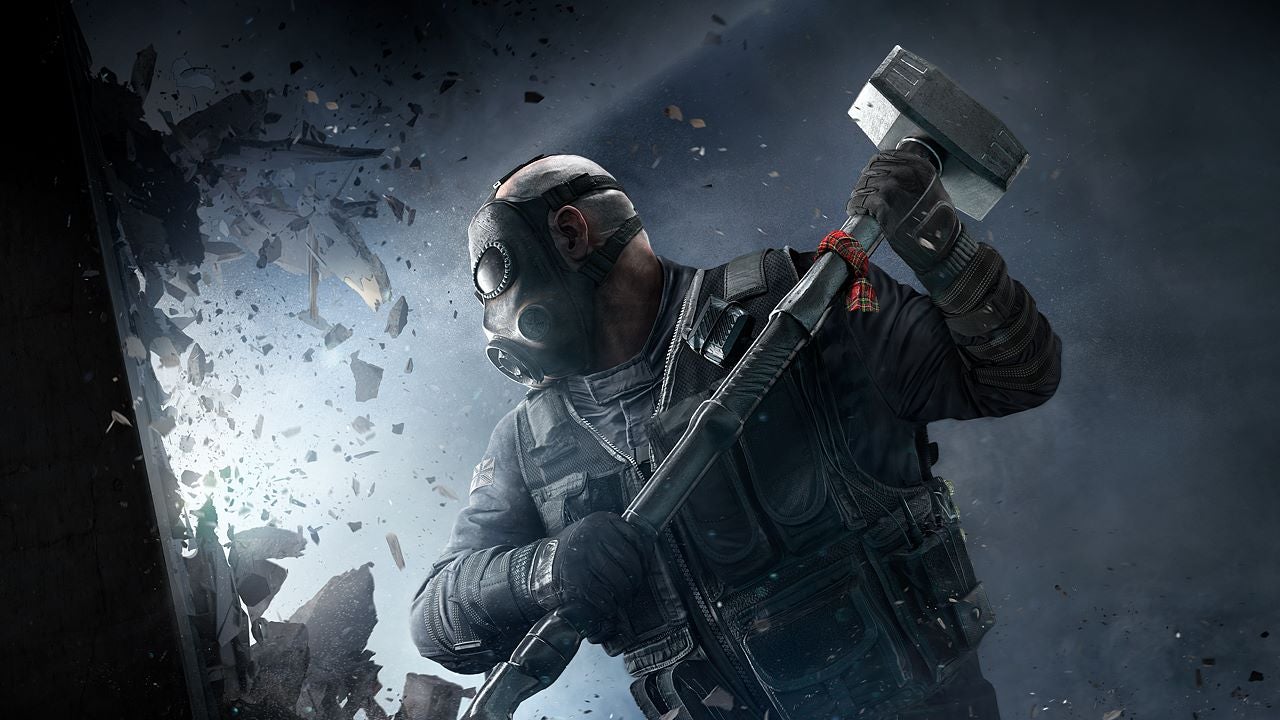 Ubisoft has no desire to make "a sequel" to Rainbow Six Siege to accommodate the next generation of consoles, according to the game's brand director, Alexandre Remy.
Speaking to The Daily Star, Remy addressed the concern that new hardware from Sony and Microsoft will "segregate" the communities that have formed around service-based games.
"We don't want a sequel whatsoever," he said of Rainbow Six Siege, which has steadily grown since its December 2015 launch, and now has more than 45 million registered players.
"The reason behind this is we don't want to segregate our community between the different platforms. In an ideal world tomorrow, we'd love players from every platform to be able to play together. We are approaching next-gen with the same spirit."
Ubisoft doesn't want players that upgrade to new console hardware to have to buy another copy of the game. The cost of doing so could be brought down through, "backwards compatibility," Remy said.
"I'm not sure exactly how you'd be able to deploy this, and we're just having a conversation the first parties (Sony and Microsoft)," he added.
At an investor day last week, Sony Interactive Entertainment's Jim Ryan stressed the importance of backwards compatibility to the success of the company's next console.
"Our critical success factor for next-gen will be our ability to transition our community from PS4 to next-gen faster than we've ever done before, before then broadening out to new audiences," he said.
According to Ryan, allowing users to continue playing PS4 games will be, "absolutely key to that happening."