Nexon to merge two subsidiary studios
Nat Games and Nexon GT will become one team, and rebrand to Nexon Games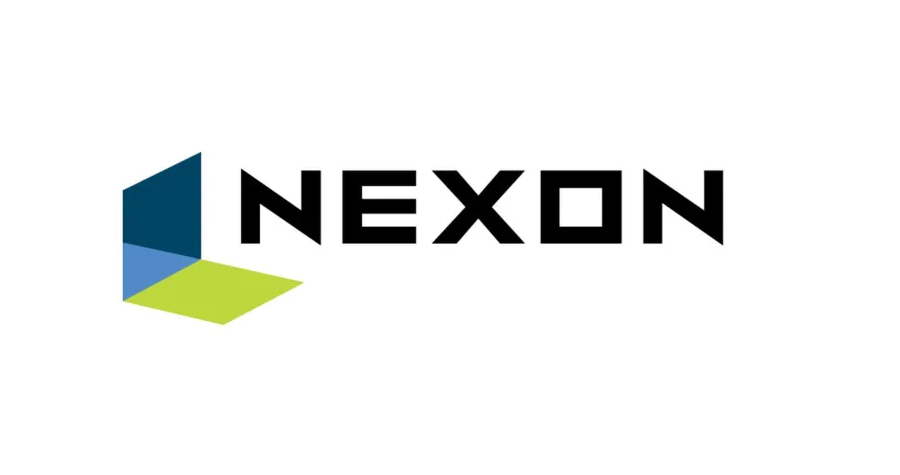 Games publisher Nexon has announced that it will combine two of its owned developers into a singular studio.
Korean developer Nexon GT, known best for its RPG and mobile titles, and Nat Games, which is currently working on upcoming title Project Magnum, will merge into one team, and the new entity will become Nexon Games.
Nat Games' current CEO Yong Hyun Park will move into the same role at the new company. The board of Nexon Games will also include Ji Hwan Shin, current CEO of Nexon GT, as well as Junghun Lee, CEO of Nexon Korea Corporation.
The merger will be finalised at a general meeting of shareholders on February 8, 2022.
The move follows Nexon's efforts to diversify beyond its PC business; the firm reported last month that PC revenue was up 24% year-over-year, but its mobile revenues saw a larger dip of 44%.
Earlier this year, the company invested $874 million in Bandai Namco, Konami, Sega and Hasbro in an initiative to support "overlooked and undervalued" entertainment brands.