Bleszinski opens Boss Key
Ex-Epic designer and Guerrilla Games co-founder Arjan Brussee unveil new studio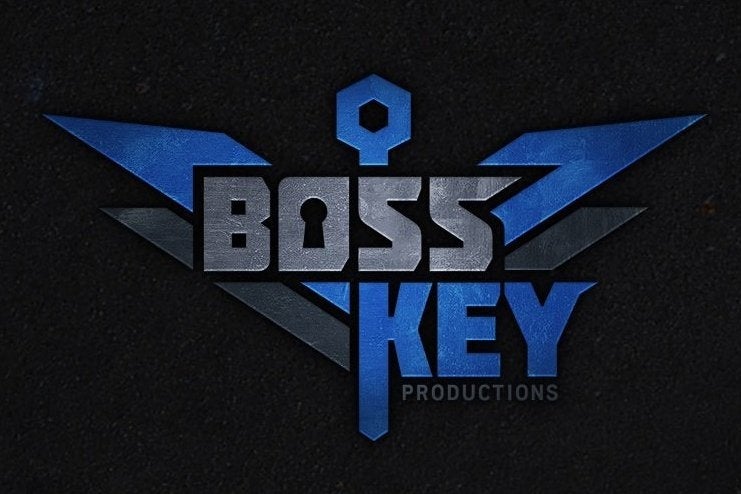 Nearly two years ago, Cliff Bleszinski left Epic Games, saying he needed a break from game development. Break time is over, as Bleszinski has begun plugging his new studio, Boss Key Productions.
As reported by Polygon, Bleszinski registered the Raleigh-based Boss Key with the North Carolina Department of the Secretary of State, listing himself as the CEO of the outfit. Bleszinski's filing also lists Guerrilla Games co-founder Arjan Brussee as the COO and only other officer of the company. This is not the first time working together for Brussee and Bleszinski; Brussee was lead programmer on the first two Jazz Jackrabbit games, which Bleszinski helped design.
The news came out over the July 4th weekend, a little earlier than Bleszinski had apparently planned.
"I do not comment on rumors and speculation on the birthday of the nation that could allow a game designer to have a fantastic 20-year run at his first studio and then take nearly two years off only to seek out funding and start his new lean, agile, fun startup in Raleigh, N.C.," Bleszinski told Polygon.
While Boss Key will be lean, it will apparently be larger than just Bleszinski and Brussee. Bleszinski mentioned on his Twitter feed that the studio was looking to hire some people. More details on Boss Key are expected tomorrow, when a countdown clock Bleszinski teased last week reaches zero.