Nexon strikes publishing deal with Envision
Free-to-play firm snags worldwide rights to first mobile game from ex-EA Phenomic devs' studio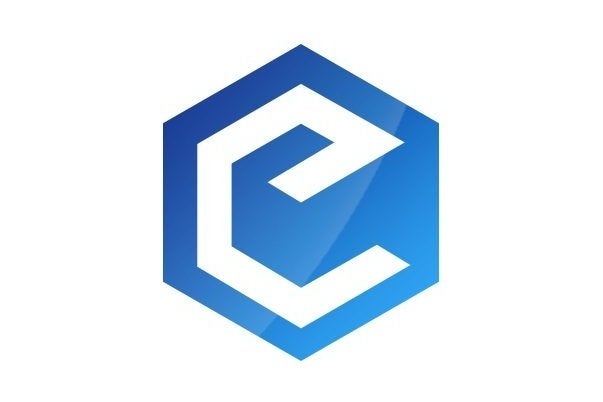 Nexon is continuing to invest in old devs learning new tricks. The free-to-play specialist today announced a deal with the Envision Entertainment that gives it worldwide publishing rights to the former EA Phenomic team's first mobile strategy title.
"The Envision team has a successful track record of developing high-quality strategy games that are easy to play yet provide a very compelling experience that keeps users coming back," Nexon president and CEO Owen Mahoney said. "We look forward to working together on the first mobile title from this talented independent studio."
Envision was formed last year by Dirk Ringe and Volker Wertich. Much of the team is made up of former EA Phenomic talent who came together after that studio's closure a little over a year ago. EA Phenomic was responsible for games such as SpellForce, BattleForge, and Lord of Ultima.
Nexon is not Envision's only partner. Last year, the studio announced it has multiple projects in the works with Ubisoft.
Last month, Nexon confirmed another partnership with a startup from veteran developers. The company signed a deal for publishing rights and a minority stake in Boss Key Productions, the new studio from former Epic designer Cliff Bleszinski and Guerilla Games co-founder Arjan Brussee.