EA Phenomic veterans form Envision Entertainment
Dirk Ringe takes CEO role at new German studio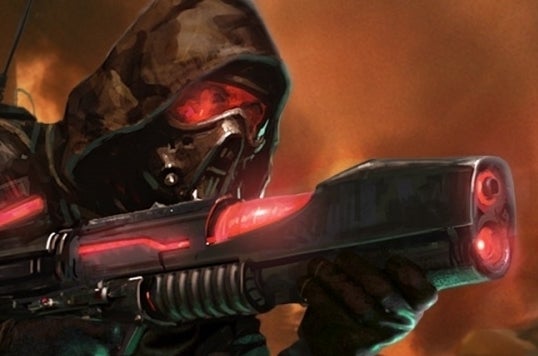 A new German games studio, Envision Entertainment, has risen from the ashes of EA Phenomic which closed earlier this year.
Envision already boasts a team of 25 and is headed up by the Phenomic old guard, with Dirk Ringe, formerly VP, EP at EA Phenomic as CEO, Volker Wertich as creative director, Boris Kunkel as development director, Marco Löhlein as producer and Mark Novolozhilov as technical director.
The development team, mainly made up of ex-Phenomics, is already at work on several projects from its headquarters in Ingelheim, Germany.
EA Phenomic, a 60 person studio, was closed in July. It was strongly focused on real-time strategy games like Lord of Ultima and Spellforce. Its final game was the free-to-play Command & Conquer: Tiberium Alliances in 2012.