Nexon launches publishing division focused on Western content
Nexon XP will look at "bringing the best external development talent to the free-to-play space"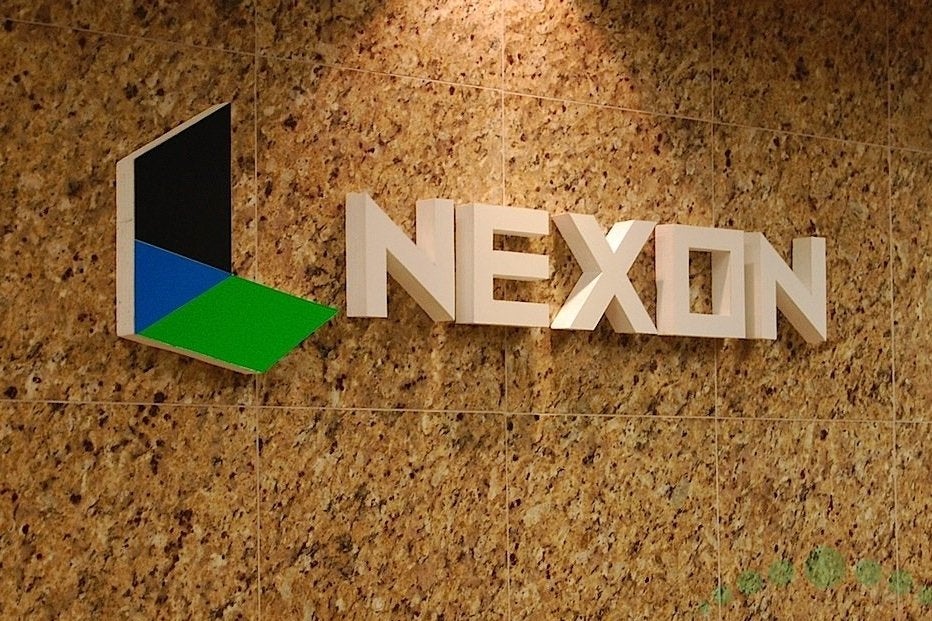 Free-to-play games company Nexon has been landing more deals with Western developers of late, with Envision and Cliff Bleszinksi's Boss Key Productions being just two recent examples. Now, however, Nexon is formalizing its intent to become a serious publisher of more Western-focused content, as the company today announced a new division called Nexon XP with the express purpose of bringing top development talent to the free-to-play space.
Nexon America co-founder Min Kim has been tasked with heading up the new division, and he's joined by former Relic co-founder Ron Moravek. The two execs will be focused on building a team that can lend support to both current and new IP such as Dirty Bomb from Splash Damage, Project BlueStreak from Boss Key and an unannounced title from United Front Games.
Along with the Nexon XP news, the company announced the promotion of Rich Williams to president of Nexon America. Williams had been serving as senior vice president of customer experience and engagement. He will now oversee Nexon America's day-to-day operations. Nexon veteran YT Kang has also been moved up the ladder into the role of vice president, online game production.
"A key focus for Nexon going forward is to increase share in the North American and European video game markets. Nexon XP was founded to achieve this through the creation of world class games with world class development partners," said Owen Mahoney, President and CEO of Nexon Co., Ltd.
GamesIndustry.biz recently spoke at length with Mahoney about free-to-play, the West and more. Stay tuned for the in-depth interview.