Nexon Korea and union agree on pay raises
Publisher tentatively agrees with Starting Point labor union on an average 6.8% salary increase for this year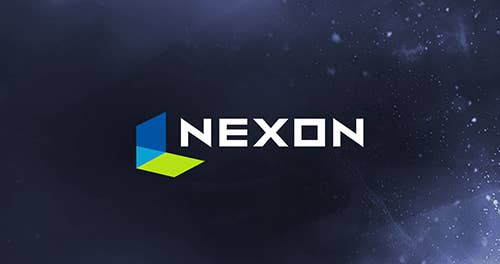 Nexon Korea and its union have come to terms on a wage hike. The Korea Herald is reporting that the publisher and its developers' labor union Starting Point have tentatively agreed on an average 6.8% increase in employee salaries for 2020. Workers at Nexon subsidiary Nexon GT will see a similar increase in pay.
The Herald reports that this marks the first time a South Korean gaming outfit has publicized such a salary increase. In revealing the figure, Nexon said its transparency would lead to a "constructive future."
Starting Point was founded in September of 2018. A tumultuous year for Nexon followed, with the founder trying (and failing) to sell a controlling stake followed by the company closing two US offices and shelving four projects, leaving about 100 employees in limbo and needing to interview for other jobs within the company. The restructuring and questions about job security prompted around 600 union members to demonstrate last September.
Starting Point members will vote next week on whether to approve the agreement.