New Facebook Gaming app to focus on streaming
Launch of the app brought forward as gaming surges during the global COVID-19 lockdown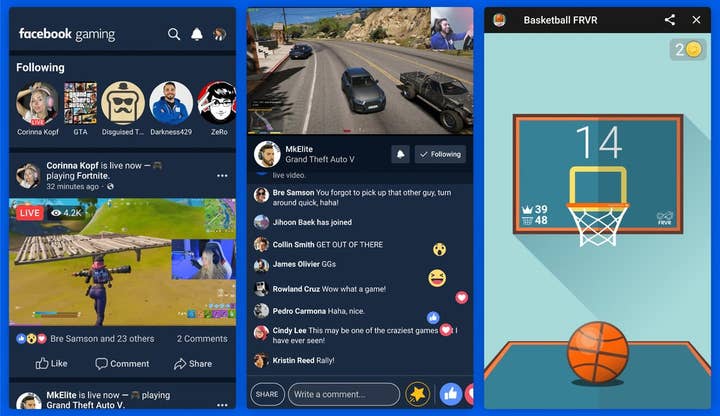 Facebook will step up its presence in the game streaming space, with the launch of a new Facebook Gaming mobile app today.
According to The New York Times, Facebook had planned to release the app in June, but it has brought the launch forward in response to the COVID-19 pandemic.
Fidji Simo, head of the Facebook app, said: "We're seeing a big rise in gaming during quarantine."
Facebook has a large community of users engaged in gaming -- 700 million of its 2.5 billion monthly users, according to the company -- and the new app will focus on streaming and watching live gameplay.
While it will include casual games and community features, the key function is called "Go Live," which lets the user upload streams of mobile games to Facebook quickly and easily.
That places it in a market dominated by Twitch, but which is increasingly competitive due to the rise of YouTube Gaming and Microsoft Mixer. Streamlabs' data indicates the prominence of Twitch in 2019, and the telling absence of Facebook.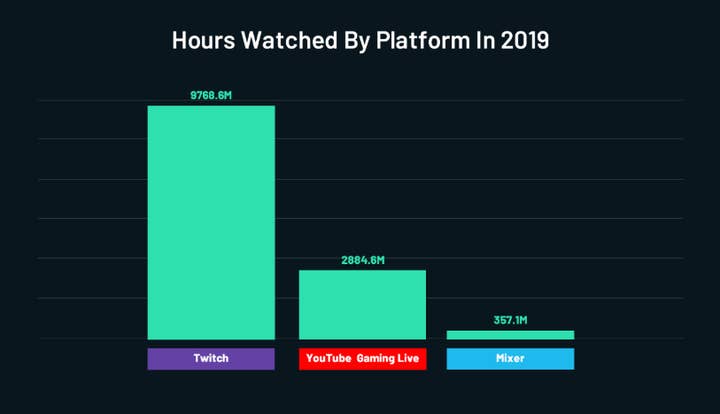 The Facebook Gaming app has been tested in Southeast Asia and Latin America across the last 18 months. The Android version is ready to launch on Google Play, but the App Store version is still waiting on approval from Apple.
There will be no advertising at launch. Instead, Facebook will take a commission from "stars" -- a form of currency that users can give to streamers.
Twitch is still the clear leader in the game streaming market, and Microsoft's strategy for establishing Mixer has involved aggressive spending on talent. It reportedly paid Tyler "Ninja" Blevins as much as $30 million for an exclusivity deal in August 2019.
Exactly how effective that and other exclusivity deals have been for Mixer is difficult to define. Several data companies have indicated uneven results for Microsoft's platform despite its spending.