Netmarble acquires Kung Fu Factory
Mobile publisher picks up a majority stake in LA studio behind WWE Champions and NBA Ball Stars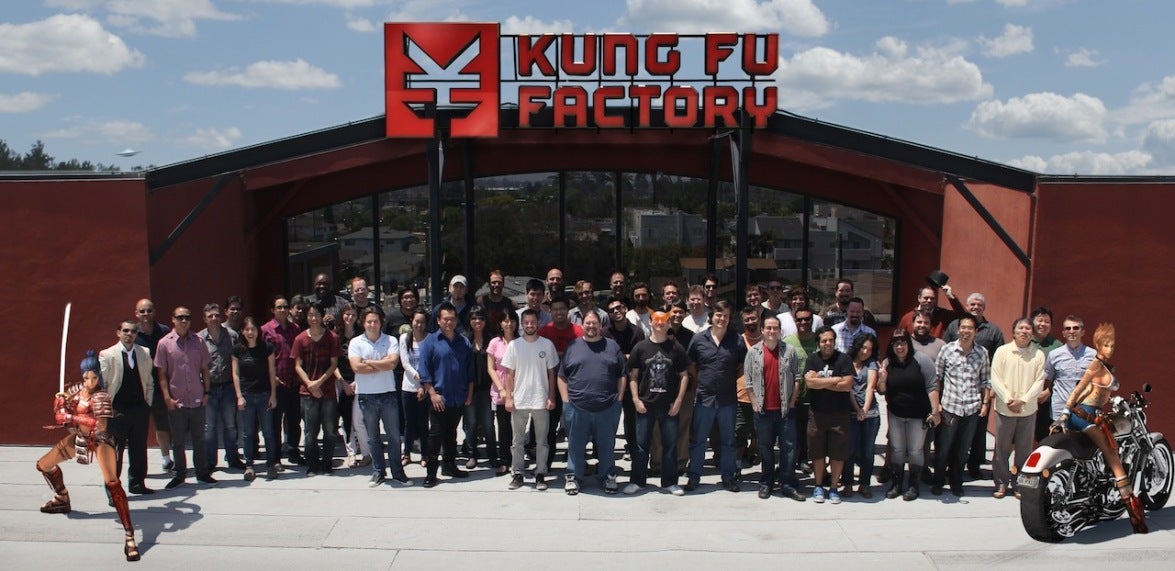 Netmarble today announced that it has acquired a majority stake in Kung Fu Factory, the studio behind Scopely's WWE Champions and its own upcoming NBA Ball Stars.
With the acquisition, Kung Fu Factory will become a subsidiary of Netmarble US, which will make Ball Stars the first game published by the US division of the company.
"Kung Fu Factory has been a tremendous partner in the production of NBA Ball Stars and has been incredibly in sync with our vision for our first publishing project," said Netmarble US president Simon Sim.
"We're thrilled to have a developer with such an impressive portfolio of work become part of the Netmarble US family, and we look forward to building our relationship as we continue to expand our publishing capabilities in the West."
Based in Los Angeles, Kung Fu Factory is primarily known as a developer of mobile titles like Adventure Time: Card Wars Kingdom and Lego: Hidden Side, but it also has some console experience with titles like Spartacus Legends and Girl Fight on the Xbox 360 and PS3.