Netmarble generated $2.1 billion in revenue in 2021
Growth settles following pandemic boom, EBITDA down 30% year-on-year due to rising labour costs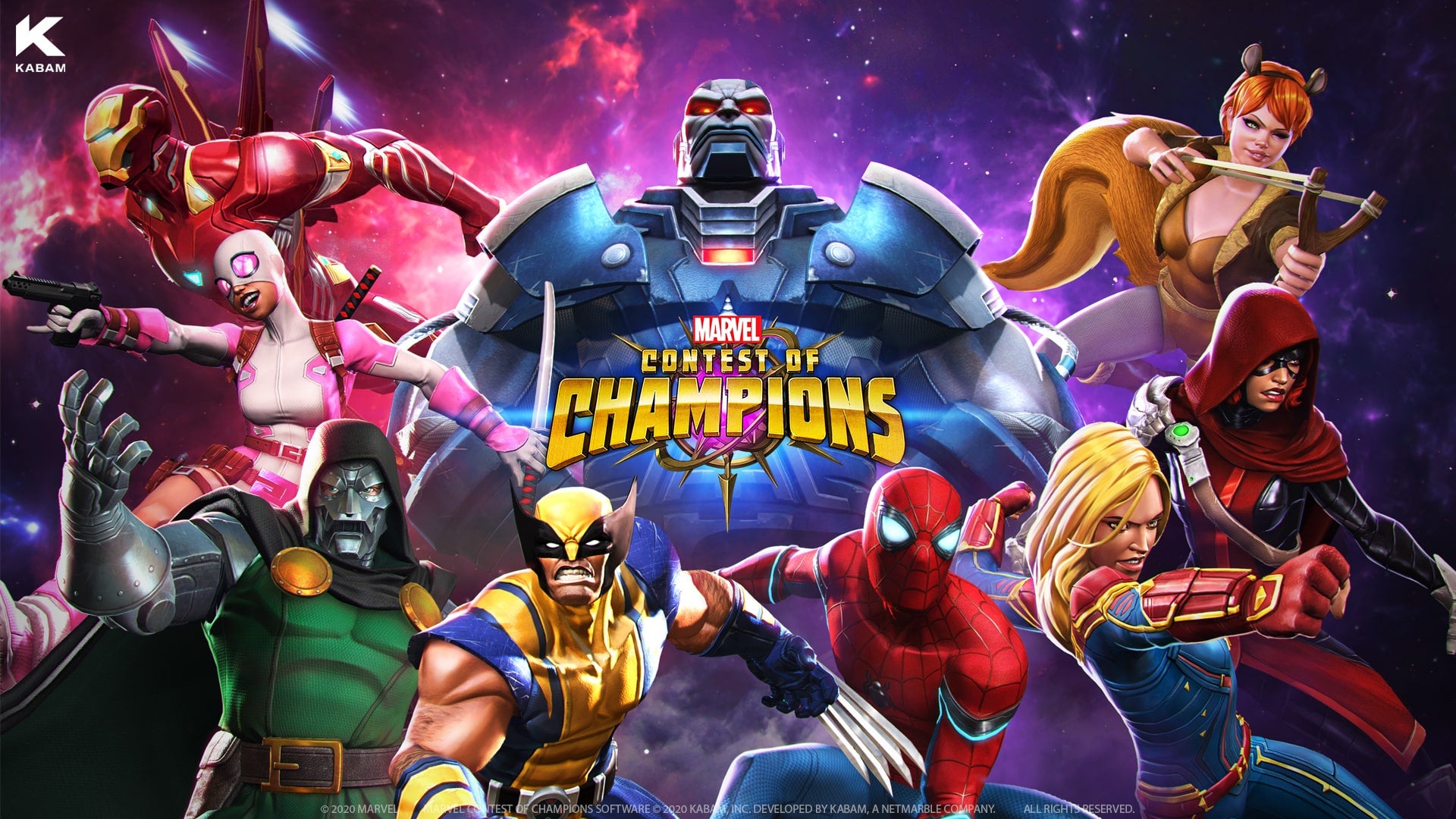 At a glance:
Full-year revenue hit $2.5 billion, less than 1% year-over-year growth
Revenue for Q4 2021 was $89 million, a 4.7% increase on same period last year
73% of 2021 revenue generated overseas
Korean mobile outfit Netmarble has reported its full-year and fourth quarter earnings for the period ended December 31, 2021.
For the last three months, the company reported revenues of KRW 751 billion ($656 million), a 20% increase on the same period last year.
Net profit for the quarter was KRW 107 billion ($89 million), a 200% rise on Q3 and a 4.2% year-over-year increase. Operating profit also saw a 30% increase to KRW 58 billion ($8.2 million) compared to last year.
The company cited the global November launch of Seven Knights 2 in as a main driver for revenue, as well as the recognition of revenue from new subsidiary SpinX games, which Netmarble acquired in August 2021. Marvel: Contest of Champions was a consistent revenue driver for Q4, representing 12% of all sales for the quarter.
Broken down by region, 78% of Q4 revenue came from overseas. North America accounted for 43%, Europe for 11%, Southeast Asia for 10%, and Japan for 9%. The remaining 5% came from "others", and Korea represented the 22% not marked as overseas.
For the full year, Netmarble generated KRW 2.5 billion ($2.1 billion), a 0.8% increase on last year. 73% of all revenue was generated overseas, with the remaining 27% from Korea.
Over the last three years, the firm's revenue split has been slowly edging more towards overseas sales; the percentage moved from 67% in 2019 to 72% in 2020.
While revenues were up slightly, EBITDA was down 30% year-over-year to KRW 306 billion ($254 million). Netmarble cited increased labour costs -- including salary increases and developer additions -- for the decrease. The acquisition of SpinX also affected EBITDA in Q4.
Looking ahead, Netmarble is scheduled to launch six new titles in the first half of 2022. The company also shared earlier this month that 70% of its upcoming line up for the whole year will use blockchain technology.