NetherRealms Studios investigating crunch and toxicity allegations
Following multiple exposés on self-sustaining culture of crunch, Mortal Kombat developer vows to "improve our company environment"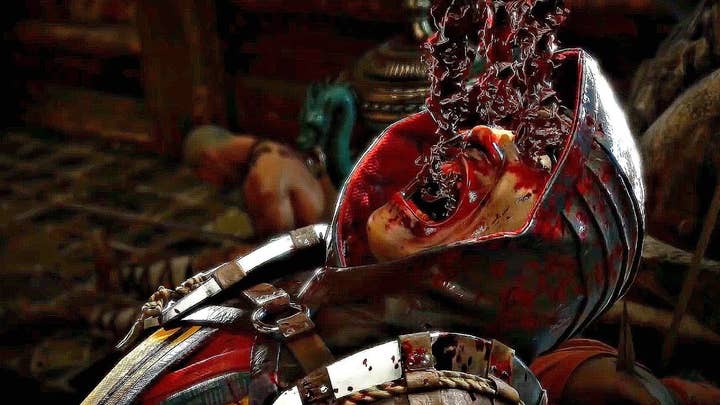 The developer behind Mortal Kombat has assured it is investigating its internal work practices and attitudes following several reports of extensive crunch at the studio.
Over the last week or so, multiple sites have reported on employees suffering from the amount of overtime in place at NetherRealms Studios, with former contractors revealing it has been like this for years.
In GamesIndustry.biz's own article, current employees at the developer spoke of 100-hour weeks and a self-sustaining crunch cycle that burns through new talent, as well as toxic "bro-centric" work environment that is unwelcoming to women.
Variety ran a similar article, including a response from the studio itself promising to follow up on all of these reports.
"At NetherRealm Studios, we greatly appreciate and respect all of our employees and prioritise creating a positive work experience," the statement reads. "As an equal opportunity employer, we encourage diversity and constantly take steps to reduce crunch time for our employees.
"We are actively looking into all allegations, as we take these matters very seriously and are always working to improve our company environment. There are confidential ways for employees to raise any concerns or issues."
Crunch continues to be an ongoing issue the games industry faces, with Fortnite creator Epic Games also coming under fire last month.
However, attitudes towards intensive overtime are changing and acceptance of such practices is diminishing -- something we discussed on a recent episode of The GamesIndustry.biz Podcast.