Netflix hires VP of game studios
Amir Rahimi joins from Scopely, where he was president of games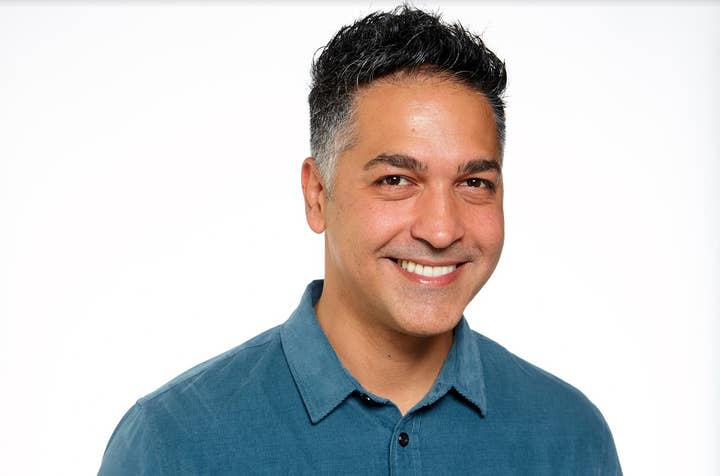 Netflix has appointed former president of games at Scopely, Amir Rahimi, as vice president of its game studios.
Rahimi worked at Scopely for almost two years, having previously been SVP and Los Angeles general manager at FoxNext, the VR and theme park unit of 20th Century Fox.
Rahimi's previous experiences also included three years at Zynga and seven years at EA.
At Netflix, Rahimi will report to vice president of games Mike Verdu, GamesBeat reported, and oversee all the games the company will make available to its members.
On his Linkedin, Rahimi said his new position will "give [him] the opportunity to green light games that will put player delight above all else," adding that there will be "no more stressing over monetisation." He added that he hoped to "play a small part in shaping the future of the industry."
Verdu commented in a statement: "I am pleased to welcome Amir to Netflix where he will build out our games studio team and content library for Netflix Games. His extensive experience in the games industry will be key as we look to grow our catalog of games for our members around the world to enjoy."
Netflix has been growing its games business over the past few months, hiring Verdu this summer, and acquiring Oxenfree developer Night School Studio in September.
In July, the company provided a few more details about its plans for its games business, saying it will focus on mobile at first, with games to be included in paid subscriptions, without in-game ads or purchases.