Netflix hires new VP of game development
Streaming monolith strengthens plans to move into video game market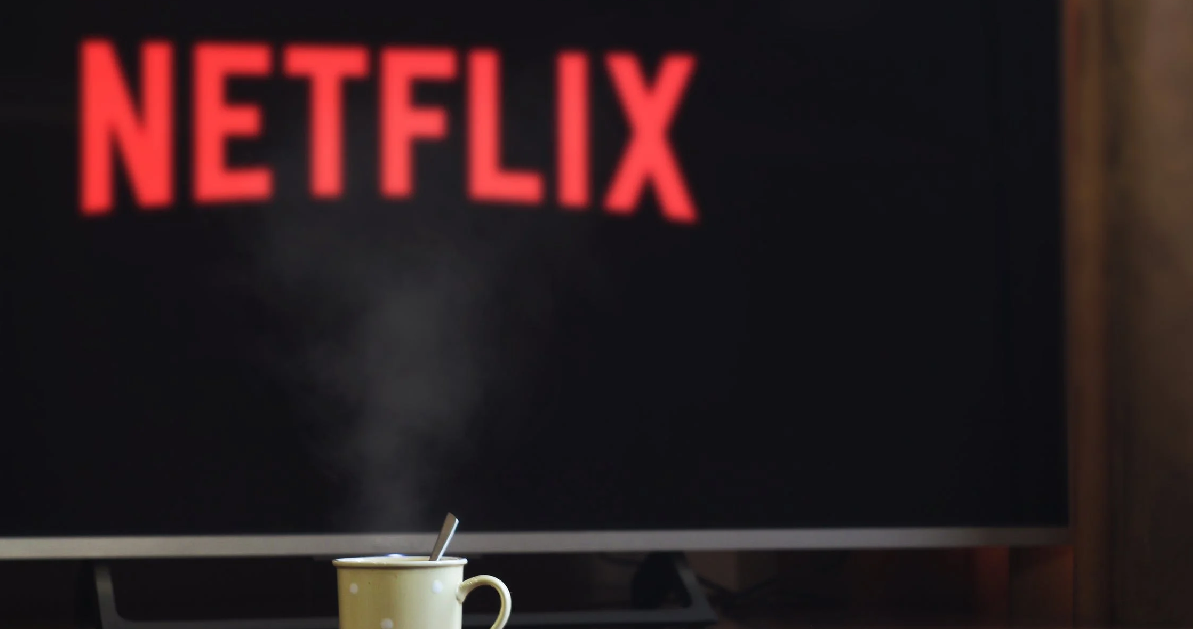 Netflix has hired former Facebook and EA executive Mike Verdu as VP of game development, a new role at the firm.
Verdu recently served as VP of content for Facebook Reality Labs, overseeing Oculus Studios. Prior to that, he was SVP of mobile at EA, working on titles such as The Sims Freeplay and Star Wars: Galaxy of Heroes.
The hire comes as part of Netflix's plans to expand into the video game market, according to a report from Bloomberg. A source familiar with the matter told Bloomberg that the company will be building out its game division over the next few months.
The source also said the platform is planning to offer video games alongside current titles on the platform, inside its own sub-category, and that Netflix is not currently planning to charge extra for them.
Netflix has been gravitating towards gaming for a while. A May report from The Information suggested that the platform was planning a monthly subscription service for a bundle of games, as well as noting that the firm was actively aiming to hire games executives at the time.
The platform also recently partnered with Riot Games on a new animated League of Legends series, set to air later this year.