Netflix testing first mobile games integration in Poland
Streaming service reiterates games strategy in "very, very early days," test focuses on previous Stranger Things titles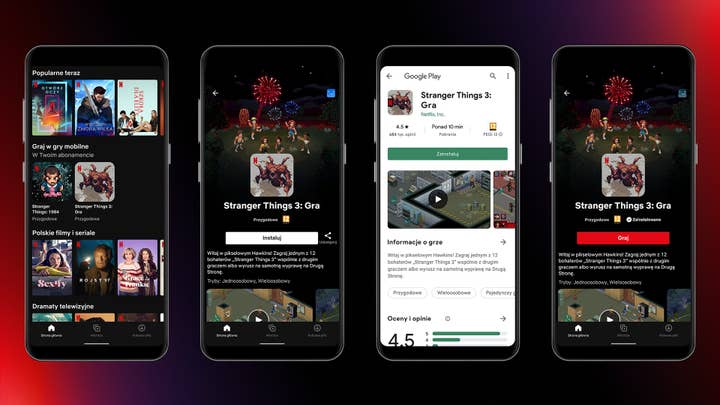 Netflix has taken another step forward in its video games strategy, testing the integration of mobile titles into its service.
The test is currently limited to Netflix subscribers in Poland and just two games -- Stranger Things: 1984 and Stranger Things 3 -- according to the company's Netflix Geeked account on Twitter.
Subscribers accessing Netflix on Android will now find links to the two games within the app itself, which will take them to the Google Play Store where they can install them at no additional cost.
The company reiterated that its games will have no ads, no in-app purchases and will be included in Netflix's paid subscription plan.
"It's very, very early days and we've got a lot of work to do in the months ahead, but this is the first step," Netflix Geeked wrote.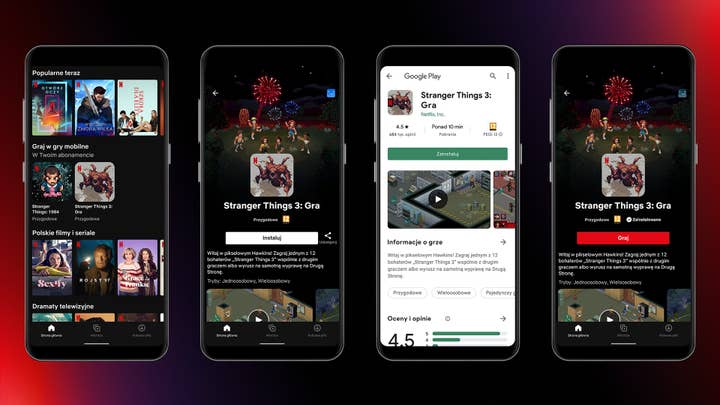 As the firm says, it's only an incremental step but it does give a better idea of what Netflix has planned in its long-rumoured push into the games sector.
Earlier this year, reports emerged of Netflix ramping up its efforts in the games space following the success of both the mobile Stranger Things titles and its interactive shows like Black Mirror: Bandersnatch.
The company also turned heads when it hired former Facebook and EA executive Mike Veru to the newly-created position VP of game development.
Shortly after, the company briefly discussed plans for its games business in its financial results, revealing that it would be focusing on ad-free, IAP-free mobile games at first.
Inevitably, rumours have circulated that the company is building up to launching a Stadia-like game streaming service, but this is perhaps unlikely as its current strategy makes more creative and logistical sense.