Netflix looking to "do more with interactive entertainment"
Streaming company encouraged by response to Bandersnatch interactive show and Stranger Things mobile games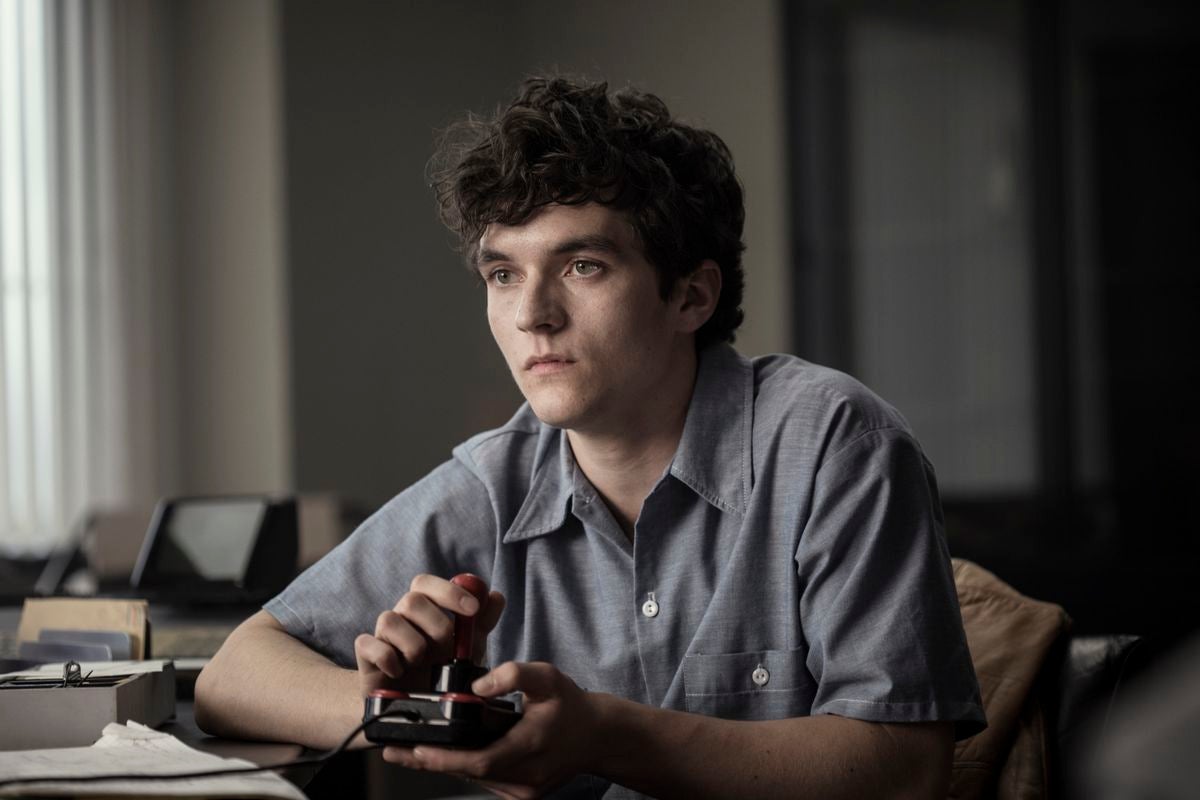 Netflix is reportedly looking to strengthen its games offering, which could take the form of a monthly subscription to a catalogue of titles.
According to The Information, who talked to people close to the matter, Netflix has approached games industry executives with the aim to recruit them in recent weeks. Sources added Netflix was exploring an offering similar to Apple Arcade, with a bundle of games available for a monthly price.
Following up on this story, Netflix confirmed to GameStop that it was looking to do more in the field of interactive entertainment, but didn't specify what form its efforts could take.
"Our members value the variety and quality of our content," a spokesperson said. "It's why we've continually expanded our offering -- from series to documentaries, film, local language originals and reality TV. Members also enjoy engaging more directly with stories they love -- through interactive shows like Bandersnatch and You v. Wild, or games based on Stranger Things, La Casa de Papel and To All the Boys. So we're excited to do more with interactive entertainment."
Netflix previously partnered with BonusXP for Stranger Things games. Its interactive Black Mirror episode, Bandersnatch, proved extremely popular in 2018.