Netflix lands streaming deal for Sony films, including Uncharted
All Sony Pictures films from 2022 will be available on the streaming platform after their initial theatrical release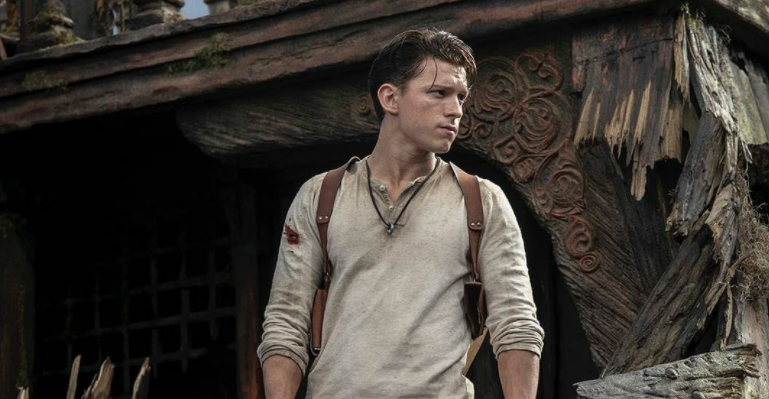 Netflix and Sony Pictures Entertainment have signed an exclusive first pay window licensing deal, meaning films from Sony's roster from 2022 onwards will be available exclusively on the streaming platform following their theatrical release.
That includes Sony's upcoming Uncharted film, as well as Morbius, Where the Crawdads Sing, and Bullet Train, which will all be part of Netflix's 2022 offering, the official announcement said.
Beyond that year, the sequel to Spider-Man: Into the Spider-Verse as well as "several more SPE films featuring Marvel characters, including future installments of Venom and Spider-Man" are also expected to be available on Netflix.
The deal also encompasses any films that Sony makes "directly for streaming or decides later to license for streaming." According to the New York Times, Sony has agreed to make two to three direct-to-streaming films every year for Netflix, and the deal overall has been signed for five years.
It complements a deal that already existed between Netflix and Sony Pictures Animation.
The Uncharted movie was first announced back in 2008 and has had a tumultuous journey, with numerous changes of team. Tom Holland ended up being cast in the role of Nathan Drake, but the film struggled to keep a director, with Travis Knight being the sixth director to step down last year.
The film eventually settled for a release date of December 2020 after several delays, but the COVID-19 pandemic pushed this to March 5, 2021 then to October 8, and finally to 2022.