Quantic Dream wins one libel case, loses another
Update: The court ruled that Mediapart's journalists "had, for each of the accusations, enough factual evidence"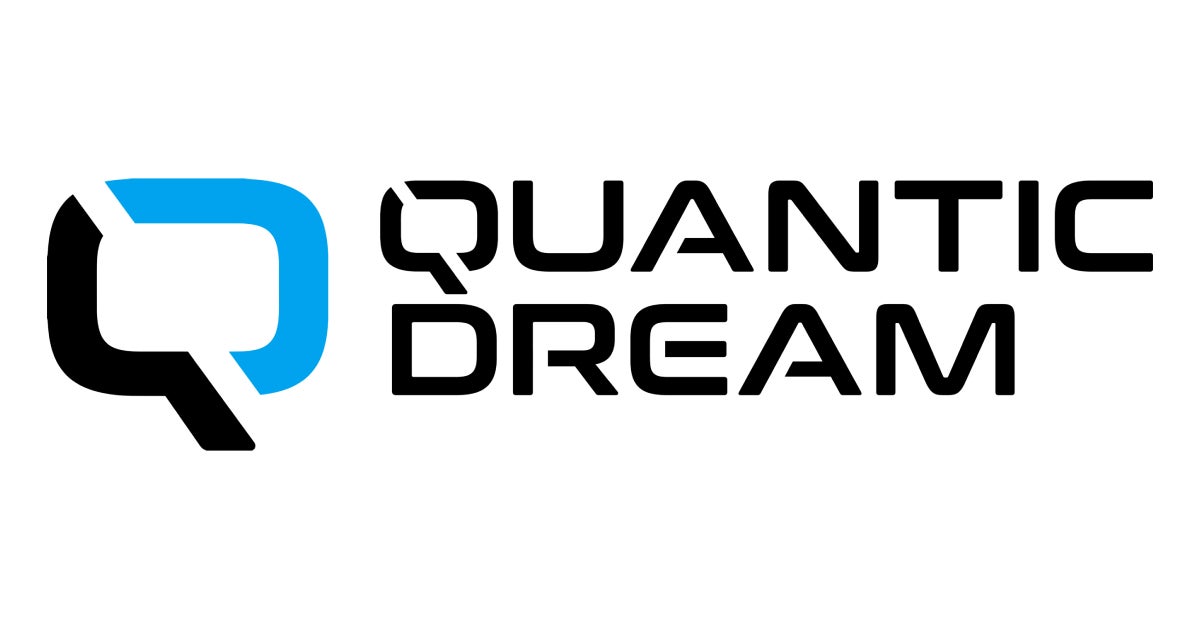 Update: Mediapart has published its own report about the trial's ruling and confirmed that Quantic Dream will not appeal the tribunal's decision.
The court's ruling states that the publication's journalists "had, for each of the accusations, enough factual evidence."
Among said allegations, Quantic Dream was accused of financial malpractice, faking several employees' dismissals to get financial compensation, with the studio's co-founder, Guillaume de Fondaumière, himself accused of using this method to receive compensation despite still working at the company. You can refer back to our article about the trial to learn more about these claims.
The ruling said that Mediapart brought evidence proving "the reality of Guillaume de Fondaumière's dismissal" as well as proof that following this dismissal he was able to receive a compensation payment which added up to €127,180, as well as a salary raise.
Quantic Dream had previously contested taking advantage of this practice.
The tribunal ruled that Mediapart's original 2018 article "represented a legitimate informative goal, and even served the common good," also confirming that the journalists did not have "personal acrimony" towards Quantic Dream.
Finally, the tribunal ruled that Mediapart respected what French law calls the "contradictory principle" by interviewing David Cage and Guillaume de Fondaumière for their article, and giving a platform to current and former Quantic Dream employees as well as union representatives.
Original story, September 21, 2021: A verdict has been reached in the libel trial opposing Quantic Dream and French publications Le Monde and Mediapart.
According to reports from game workers unions Solidaires Informatique and STJV, Mediapart was cleared of all accusations, while Le Monde was found guilty of libel.
The verdict was given last week, on September 9, but none of the parties involved commented on this outcome. GamesIndustry.biz reached out to Quantic Dream for comment.
Both publications were sued because of 2018's reports of toxic workplace culture at the Heavy Rain developer, which Quantic Dream denied, as well as allegations of financial malpractice.
The trial took place on May 27 and 29, leading to conflicting reports from the parties involved. GamesIndustry.biz later was able to verify some of what transpired during the two days.
Former employees allegedly targeted by degrading images sued Quantic Dream following the publication of these reports. The studio was ordered to pay a former employee €7,000 over an offensive photoshopped image back in 2019, while the court recently overturned a ruling from July 2018 concerning another employee.
The Court of Appeals ultimately ruled that none of the photoshopped images involving this specific plaintiff were degrading, homophobic or racist.
Update: Quantic Dream declined to comment.
Update, September 22, 2021: The STJV clarified that it's specifically Quantic Dream's founders, Guillaume de Fondaumière and David Cage, who won against Le Monde, and not Quantic Dream as a company. The libel charge was successful because Le Monde reportedly refused to expose their sources, the STJV added. These elements were also mentioned in Solidaires Informatique's report.