nDreams tops up staff and funding ahead of VR's big year
Four new hires and £2 million investment will strengthen its position for the launch of The Assembly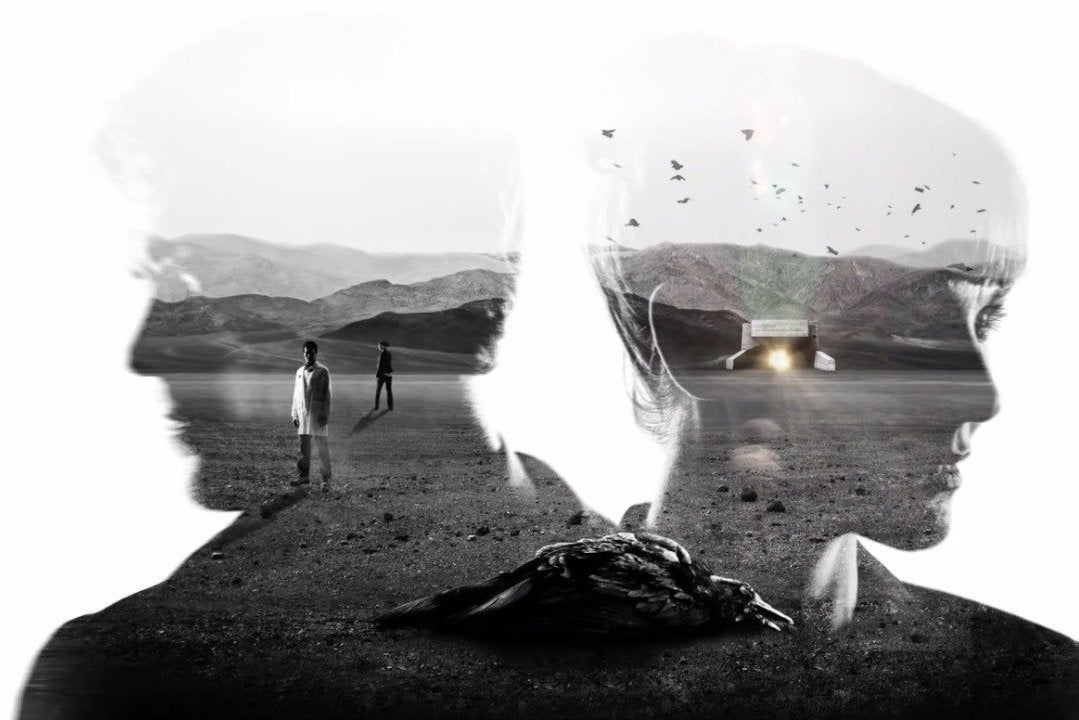 nDreams will head into VR's breakthrough year with an additional £2 million in funding, as well as four impressive new hires.
The British studio has been working on VR games since 2013, and with the launch of the Oculus Rift, HTC Vive and PlayStation VR all scheduled for the first half of next year, it has strengthened its position with funding from the specialist investor Mercia Technologies.
The money, which will arrive in two parts of £1 million each, leaves nDreams in a stronger position as a publisher of its own games, as well as those of other developers working in VR. The company has also hired four new people ahead of the launch of its most ambitious VR title, The Assembly.
Tom Gillo joins as vice president of development, following almost five years at Sony Computer Entertainment Europe, where he led the development of several PlayStation VR games. Jamie Whitworth, former lead city designer at Rocksteady Studios, will take the role of lead designer. Richard Fabian will extend a career that has included stints at Rockstar Games and 22 Cans as nDreams' code department manager. And Matt Simmonds, whose work in the industry spans more than 25 years, will join as senior audio designer.
"With these new hires, we've raised the bar in terms of our studio's skillset, knowledge base and quality of our future output," said Patrick O'Luanaigh, nDreams' CEO and founder, in a statement. "With our new staff on board, we're very much looking forward to releasing 'The Assembly' on PC and PS4 in 2016."
Mercia Technologies has already invested in nDreams this year, paying the company $2.75 million in January. Speaking to GamesIndustry.biz in October, O'Luanaigh described the company's "luck" at having found a VC, due to the high-end headsets being released, "later than we initially thought."
If anything, the wait has only extended in the time since that interview. Oculus Rift still seems on course for a Q1 2016 launch, though a firm release date hasn't been set, while PlayStation VR has been given a much looser "early 2016" target by Sony. HTC and Valve's Vive headset, on the other hand, which was expected to launch this year when it was first revealed, now won't reach the market until Q2 2016.