nDreams gets $2.75 million investment
Acquisition and publishing deals now an option for British VR developer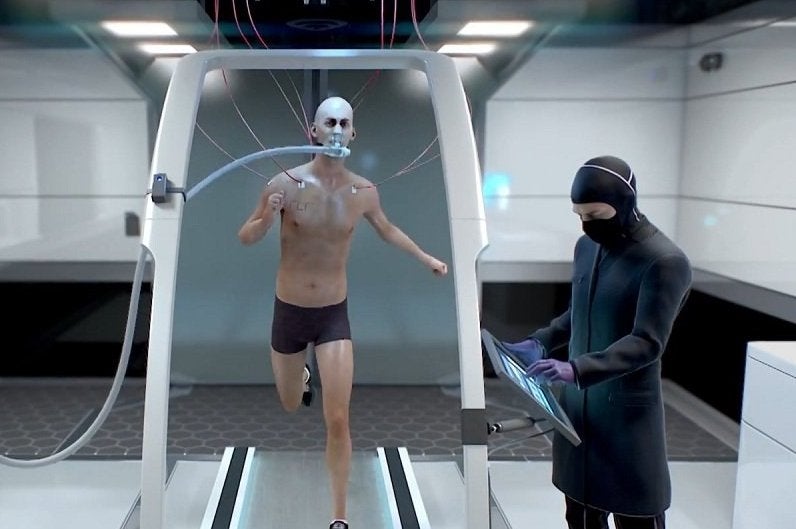 The British virtual reality developer nDreams has received a $2.75 million investment from Mercia Technologies.
nDreams was among the first established developers to focus on VR technology, pivoting away from PlayStation Home in 2013. It has developed two launch titles for the Samsung Gear VR, Gunner and Perfect Beach, and is also working on The Assembly for Project Morpheus and Oculus Rift.
Mercia's $2.75 million investment could open up potential acquisition and publishing deals as it seeks to expand its VR portfolio.
"We're delighted to be strengthening our relationship with the Mercia team, and their support allows us to continue grow the business more quickly and to finalise our launch titles ready for all major VR headsets," said nDreams CEO Patrick O'Luanaigh in a statement.
"We plan to expand the company significantly and will be actively exploring both publishing and acquisition opportunities in 2015."