NDreams receives $35m investment
VR developer says that the funding from Aonic Group will be used to expand its staff and game offerings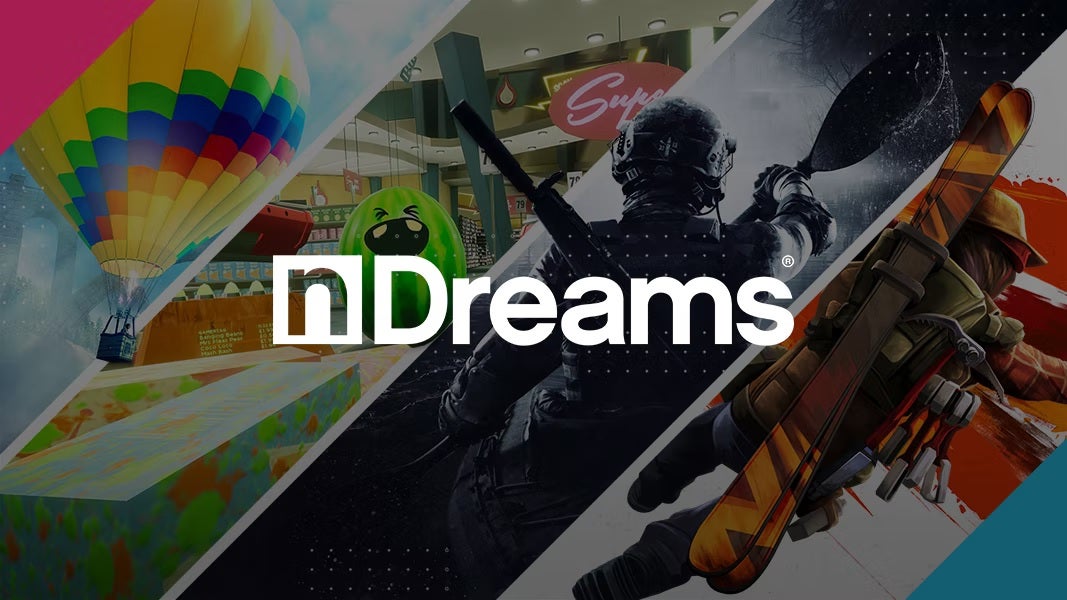 Today NDreams announced that it has received a $35 million investment from Aonic Group.
The virtual reality developer said that the funding will go towards expanding its team and game offerings.
Founded in 2014, NDreams has developed titles such as Phantom: Covert Ops, Fracked and Far Cry: Dive Into Insanity.
"This investment is a pivotal moment for NDreams, and I'm delighted to have the support of Aonic, who share the same ambitious vision for the company that we do," said NDreams CEO and co-founder Patrick O'Luanaigh.
"As VR continues its trajectory towards becoming a truly mass-market technology, this is the rocket fuel needed to accelerate our rapid growth and take advantage of the many opportunities that continue to come our way."
This past January, NDreams opened a new development studio, NDreams Studio Elevation.