nDreams appoints Sonic boss as new VP of marketing
UK VR studio hires former global brand director for Sonic The Hedgehog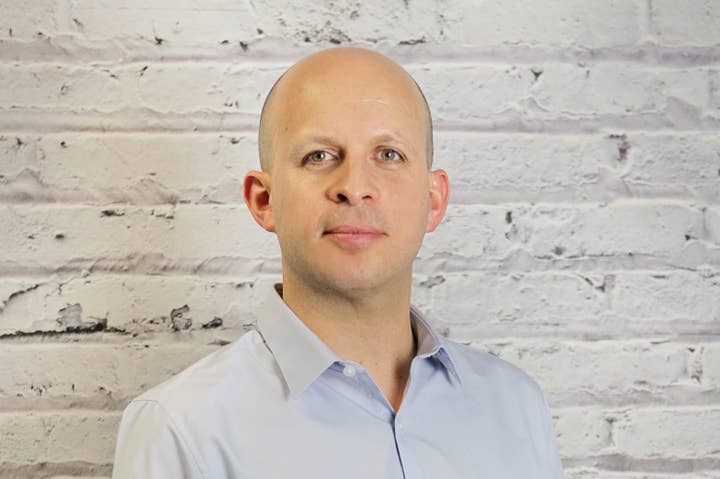 The British VR studio nDreams has appointed Sega's David Corless as its new vice president of marketing.
An industry veteran with 18 years experience, Corless was most recently the global brand director for Sonic the Hedgehog at Sega, where he launched the hugely popular Mario & Sonic at the Olympic Games and oversaw the IP's transition to mobile. While at Sega, he also handled global marketing for Bayonetta developer Platinum Games.
This is the second high profile appointment at nDreams in the last few months as the company repositions itself as a VR-focused studio - the other being former Sega CEO Mike Hayes, who was added to the board of directors in April. nDreams announced its first VR game, The Assembly, at E3 this year.
"I'm really pleased that David has agreed to join us," said nDreams CEO Patrick O'Luanaigh. "David has over eighteen years of working within the games industry and is hugely experienced in marketing, game development and commercial growth which will help us greatly as we continue expanding in the rapidly growing world of VR."