NDreams opens new studio for AAA VR games
UK-based NDreams Studio Elevation will offer hybrid remote/office model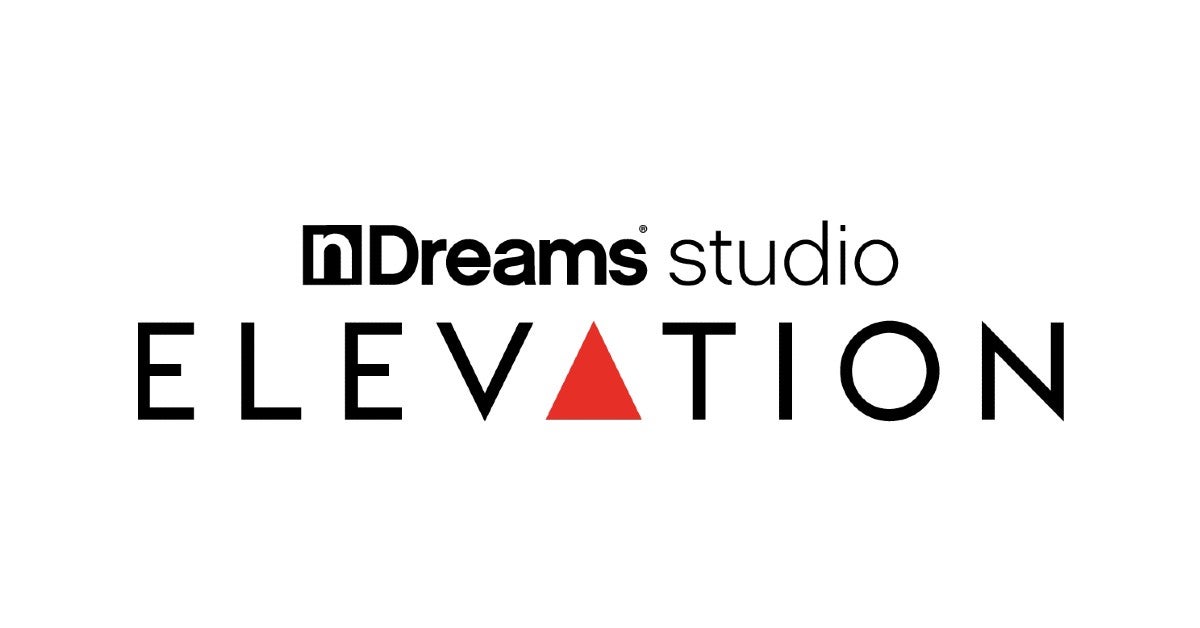 UK-based VR developer NDreams has announced the opening of a new studio called NDreams Studio Elevation.
It will be headed by head of art and senior director Glenn Brace, who joined in 2016 after 14 years at Climax as art director.
Elevation staff will be working remotely, with nDreams planning on opening UK offices for the studio later down the line, promoting a hybrid office/remote working model.
The studio will be focusing on "creating AAA and core VR gaming experiences," the announcement said.
Head of studio Glenn Brace commented: "NDreams' continued expansion is a combination of competency growth, investment in emerging developers, and the VR ecosystem.
"Feeding the VR industry with funding, game development knowledge and technology, as well as exploring new and existing genres of player experiences will help our entire industry drive player adoption and platform growth. NDreams Studio Elevation aims to be at the forefront of this new wave of VR innovation by creating deep, immersive and engaging experiences that take VR gaming to the next level."
This follows the opening of NDreams Studio Orbital back in July, focusing on free-to-play and live games for VR.
The company also launched its third-party publishing services in February last year.